Last week we asked the listeners of The Binge podcast to suggest what show we should watch next.
The recommendations came hard and fast but there was one caller whose suggestion cut through like a hot knife down butter: The Golden Girls. 
The submission was left on our voicemail by a reader whose pitch was… enthusiastic, to say the least.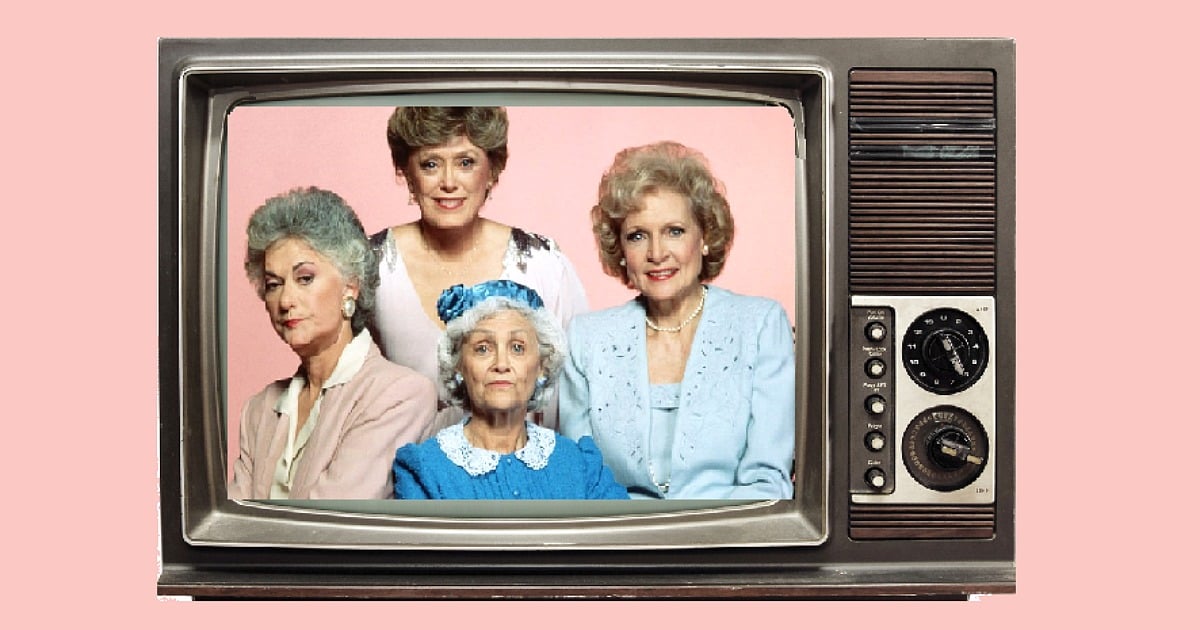 "Rosie Waterland, it's Naomi again, telling you to watch The Golden Girls. Don't make me use Twitter… whatever the hell that is. You need to go back to your roots, you NEED to watch the show, yoouu neeed tooo watcchh the showwww," she said.
"So you can truly call your self a femi- oh, what am I saying?"
You're saying everything right, Naomi. Everything.
The Golden Girls first hit American screens in 1985 and ran for a full seven years before it closed up shop with two Emmys and three Golden Globes.