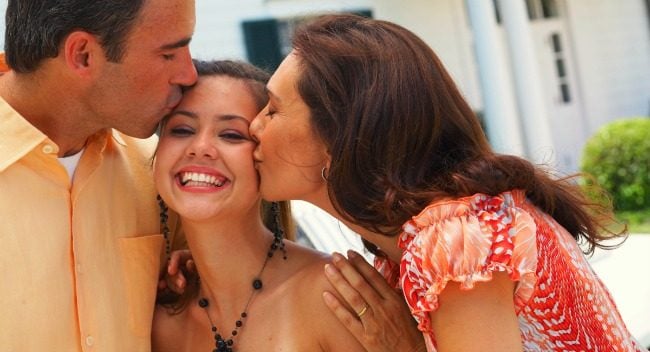 Most only-kids would tell you there are some down-sides to being an only child. For example, a lack of companionship, bearing the burden of annoying parents alone, and having too much pressure from your parents.
But there are also plenty of upsides – such as never having to share, and getting all the attention for yourself.
Then there are those who express their experience in a unique way; with humour. And via Twitter, so the public can share in their hilarity.
Here are the funniest tweets we've found on the pros and cons of being an only child:
Con: toy brands can be so insensitive:
as an only child, it always hurt to play alone with toys made by Has-Bro.

— Myq Kaplan (@myqkaplan) July 8, 2018
My parents getting me walkie talkies for christmas one year was the worst thing about being an only child

— Adam Hess (@adamhess1) December 8, 2016