It's the cult horror film boasting a nightmare-inducing scene which has remained etched inside the memories of many for years.
We're of course talking about the moment a possessed 12-year-old girl's head spun 360 degrees in The Exorcist, and we're deeply sorry for reminding you of it.
(There was also that scene with the crucifix, but let's leave that in the past, shall we?)
The 1973 film terrified a generation, and to this day remains one of the scariest horror films of all time.
But while most of us convinced ourselves that the film was simply fiction after we first watched the movie, there's actually a chilling true story behind the film.
A story about a troubled 13-year-old boy named Ronald, whose experiences are believed to have inspired the 1971 novel by William Peter Blatty, which went on to form the basis of the film.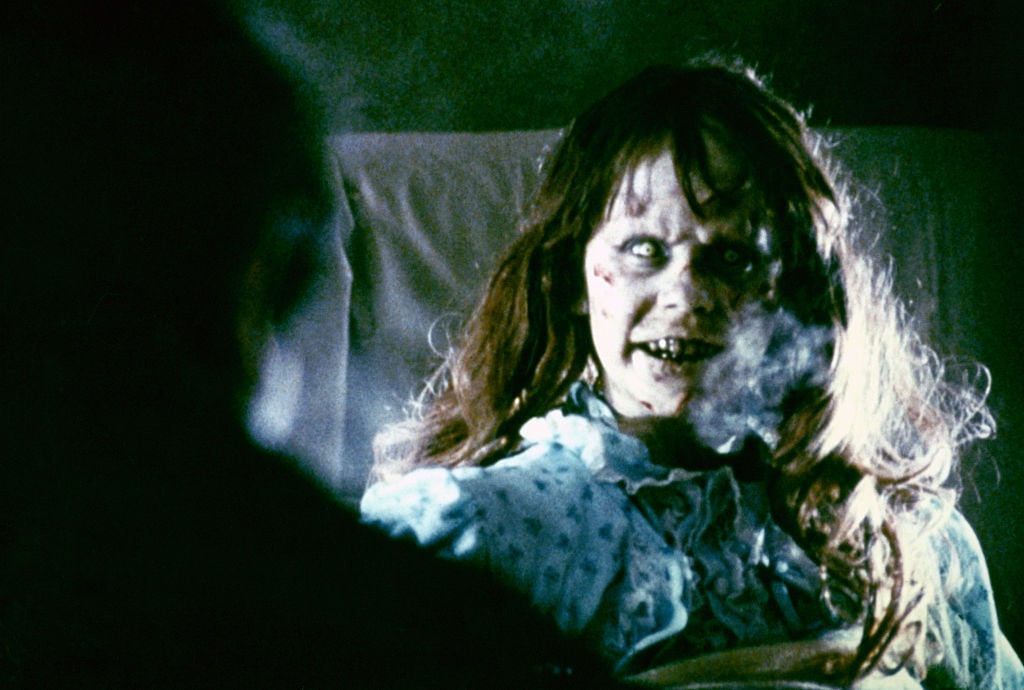 It all began in the 1940s, behind the front door of a handsome red brick Colonial-style house - a home which remains a landmark for horror fans.
Ronald Hunkeler, who later became known in literature as Roland Doe, was mourning the loss of his Aunt Harriet, a spiritualist who taught him about the supernatural, when he began hearing scratching sounds coming from the floors and walls of his bedroom.
He started screaming as though in agonising pain for no discernible reason and marks appeared on his body as if scratched into his skin by an invisible force. Water dripped from his bedroom walls, and sometimes, his mattress would violently move without explanation.
Ronald's disturbed family rallied to help their son, enlisting doctors, psychiatrists and their local Lutheran minister, none of whom could offer an explanation or remedy for his strange behaviour.