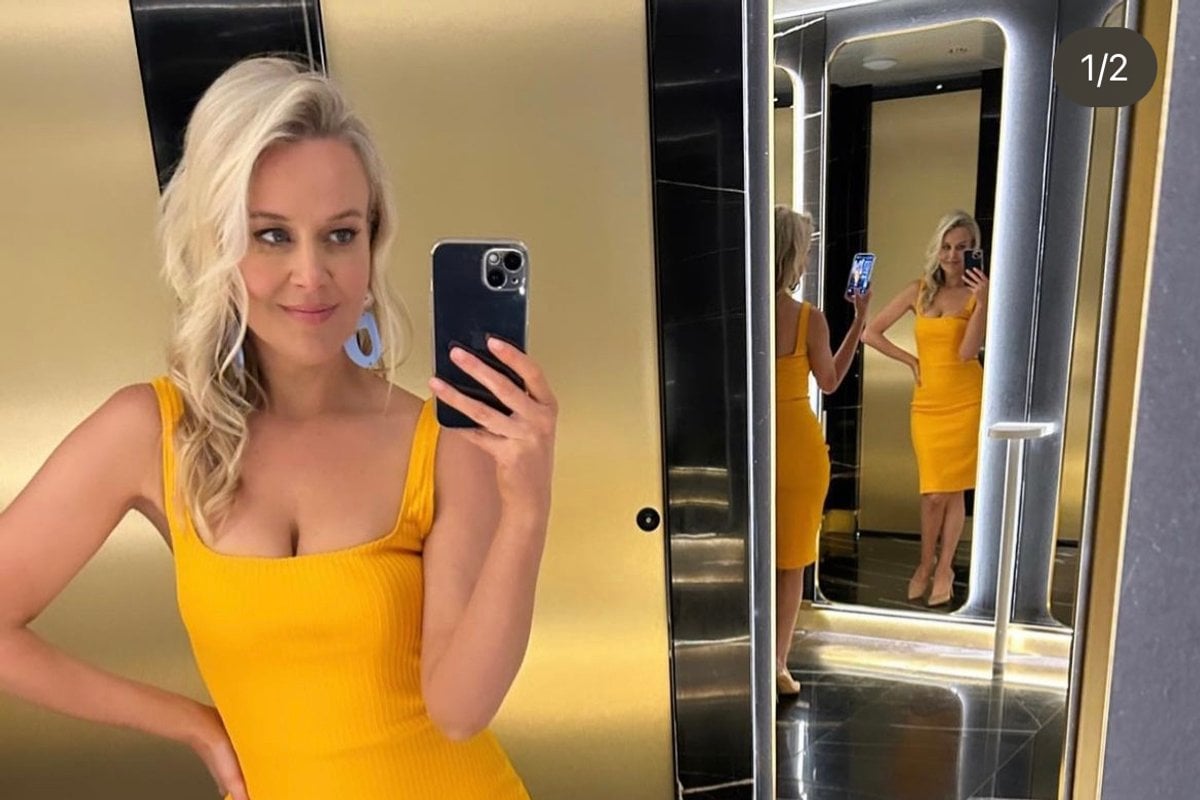 Oh group chat – the home of many an unplanned event, Wordle scores, hilarious memes, nudie rudie sexts, passive aggressive comments, and the family hotline.
And if you're anything like me, you will have a random group text set up with a few girls you met in the bathroom during a big night out. Mine occurred after I lent a girl a hair tie and listened to her friend cry about a guy she was currently dating.
It started like this: "You seem lovely, let's organise cocktails" (said with far too much wine-induced enthusiasm) as we exchanged phone numbers and set up a group chat with the ridiculous name, 'Ladies Loo Cocktails'.
It even has a group pic to match – taken in the lady's bathroom of course. That's as far as the group chat went, but I hope you're well, girls.
While you're here, watch With and Without Gal Pals. Story continues after video.
If a psychologist were to look through my WhatsApp they would diagnose me as a horn bag with loose morals and a love of filthy jokes.
Actually, note to self: give my best friend my phone password so she can delete EVERYTHING should something dastardly ever happen to me.