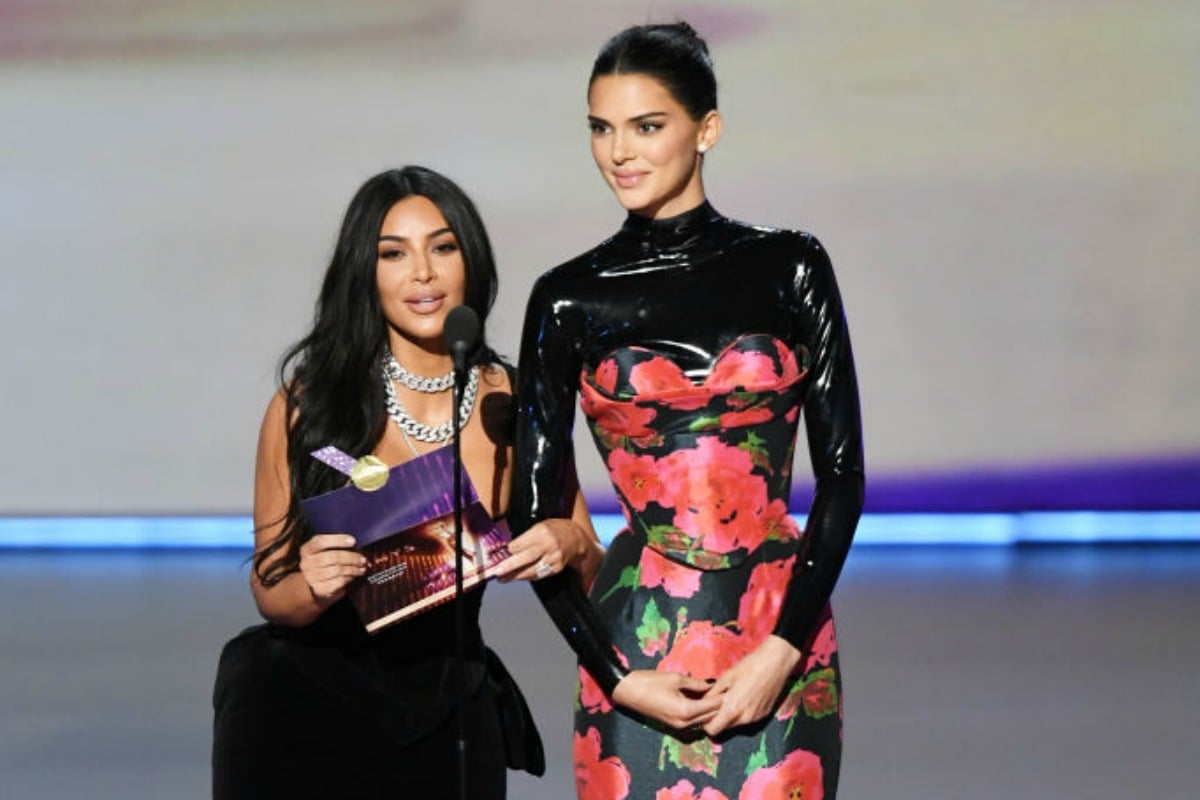 There's something about the Emmys red carpet that always makes me uncomfortable.
You see, from the moment the biggest names in TV start arriving, there's an elephant in the room. Because… they're trying to be real people. Rather than the TV characters we all know they actually are.
It's awkward because they have far more important places to be than the Microsoft Theatre in Los Angeles.
Ma'am, you're literally meant to be in prison.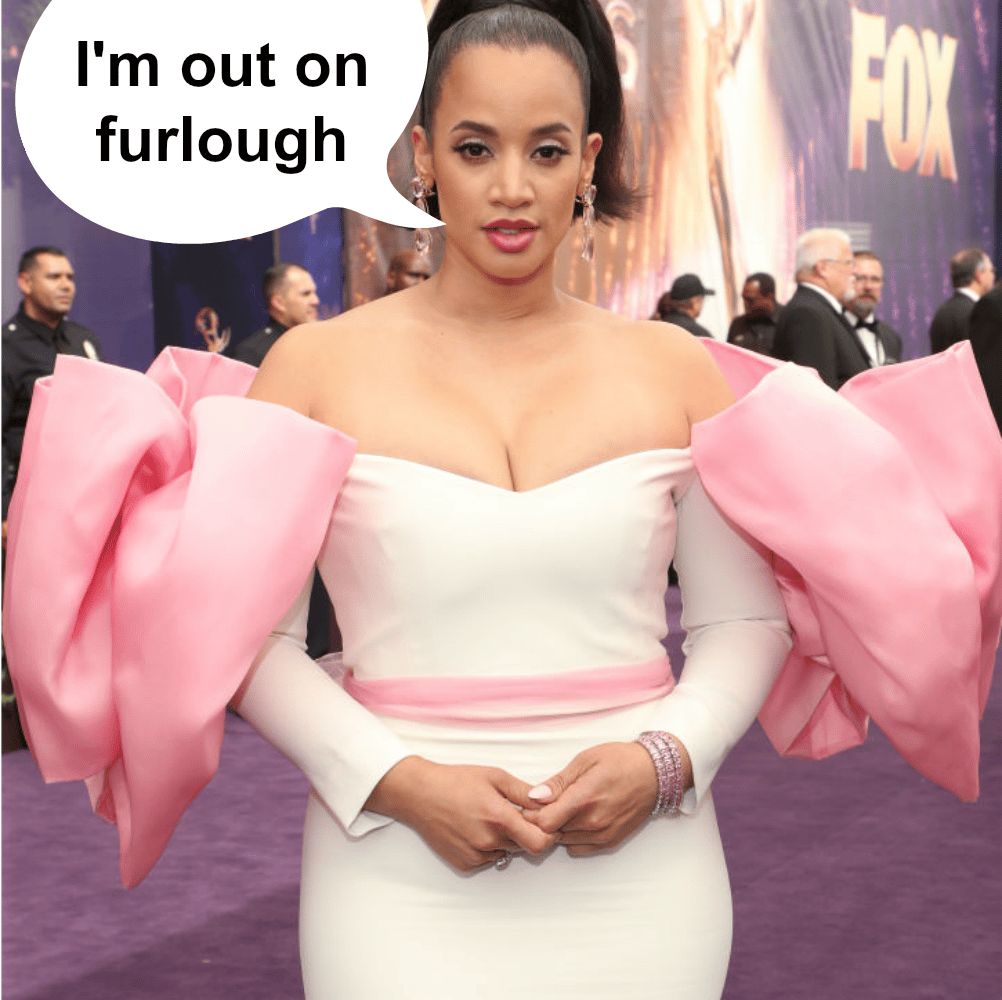 Sir, you're under strict instruction to never leave the wall.