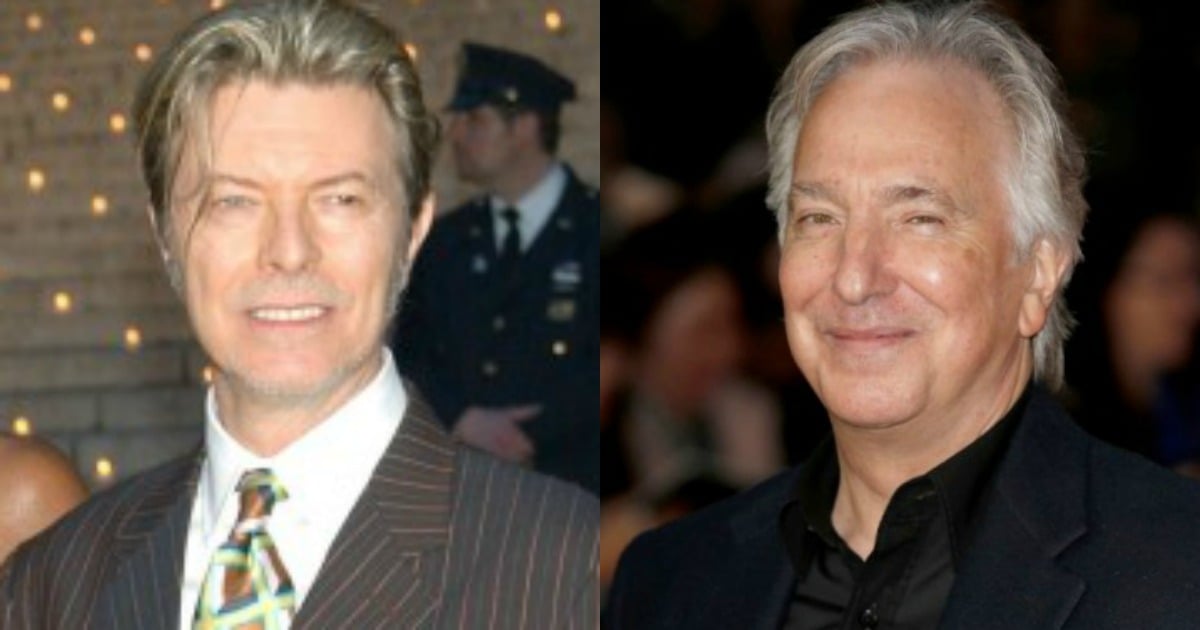 David Bowie and Alan Rickman both died this week. Both aged 69, both from cancer.
I have no idea of how they dealt with dying, with knowing they were dying, with telling the people they loved most in the world and who loved them so much right back they were dying.
I could never, ever, imagine what they thought about at 3am in the morning, if they cried or laughed, or if they were in pain. If they required medication or were seeking some kind of alternative therapy they had read about online. If they struggled to stand or even sit.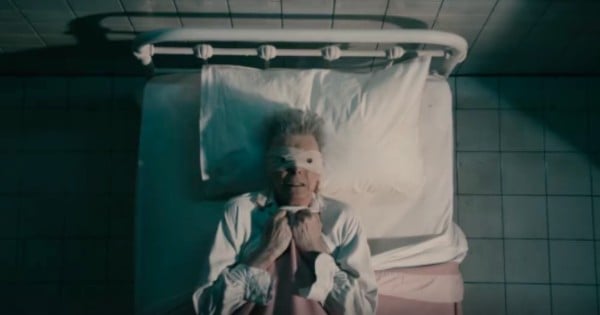 I don't know if they were angry they were dying or if they had accepted it. If they drank copious amounts of tea or copious amounts of scotch as they looked out tall windows to the world outside upon people hurrying by simply getting on with their day.
There were no leaks of doctor visits. There were no rumours. There were no "un-named friends" as sources selling tidbits to magazines. There were no jilted exes, no medical receptionists looking for some easy money. There were no Facebook updates. No funny little Instagram hospital selfies that trailed into outer space with strangers' emoticons and Love You and Sending a million prayers and My heart is broken and You are the most amazing person on earth, this can't be happening.