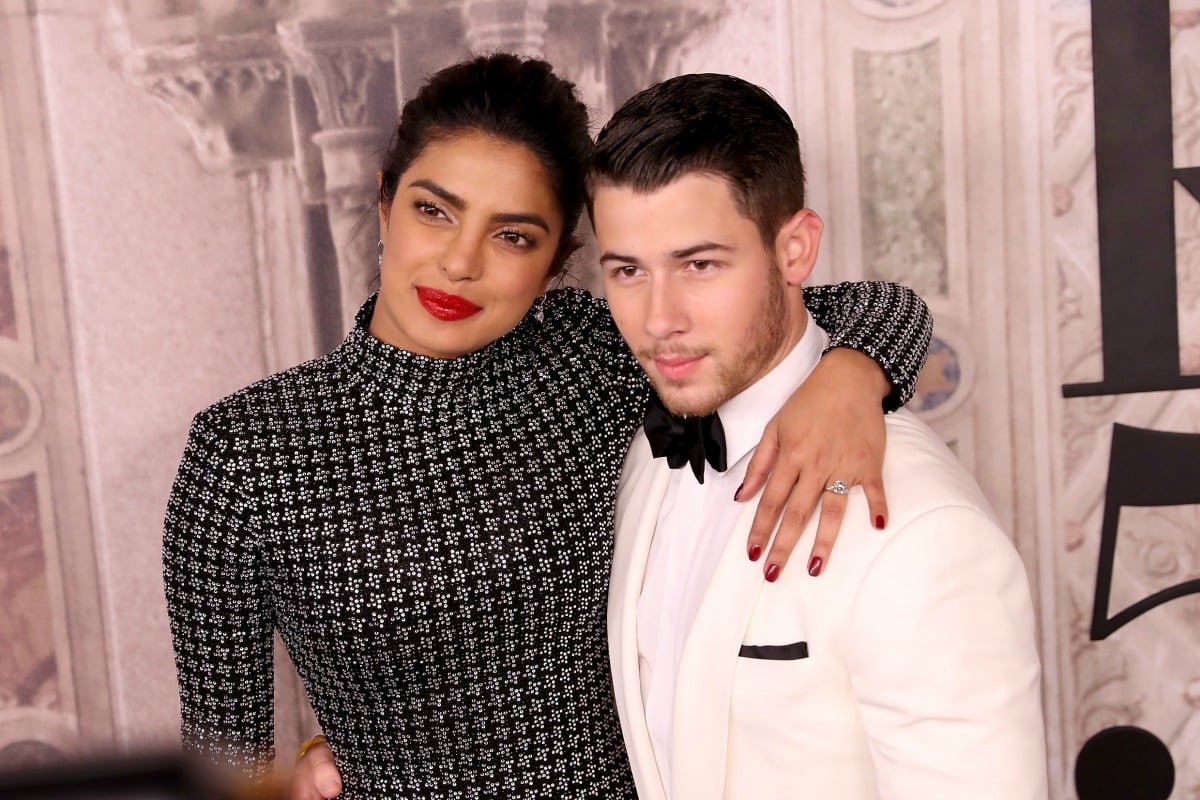 New York Magazine's The Cut is facing fierce backlash after publishing a "disgusting" article about Priyanka Chopra and Nick Jonas.
The article headlined "Is Priyanka Chopra and Nick Jonas' Love For Real?", labelled actress Priyanka a "global scam artist" and even questioned the validity of the couple's marriage.
After receiving backlash on social media, the article was swiftly pulled down from the publication's website and an apology was issued.
"Upon further editorial review, we found this story did not meet our standards. We've removed it and apologise," the apology read.
An earlier story about Priyanka Chopra and Nick Jonas did not meet our standards. We've removed it and apologize https://t.co/DkcOatMV2z

— The Cut (@TheCut) December 5, 2018
But despite pulling the article down, screenshots of the bizarre article have continued to circle the web – and it's easy to see why there was so much furore.
In screenshots posted to Twitter, writer Mariah Smith alleged that Priyanka's plan was to make as much money as possible from marrying former Jonas Brothers band member Nick.
"At times, marriage can be a beautifully wonderful union that warms even the coldest of hearts, but sadly, this union evokes no such feeling," Smith wrote.
"All Nick wanted was a possible fling with Hollywood's latest It Woman, but instead he wound up staring straight at a life sentence with a global scam artist," she continued.
The writer also took aim at Priyanka for "making" Nick ride into the wedding ceremony on horseback.