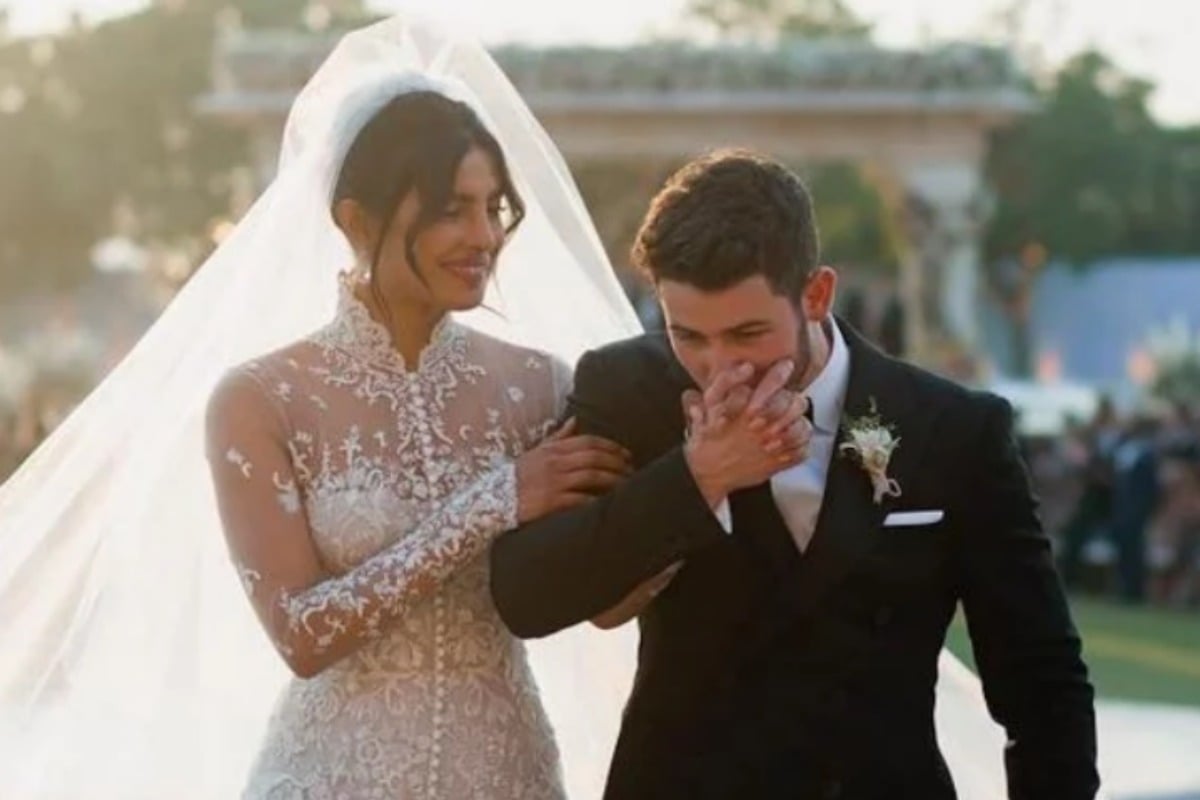 Over the weekend, musician Nick Jonas and actress Priyanka Chopra were married in what was an absurdly beautiful celebration of both their Western and Indian backgrounds.
Saturday's Western ceremony was the first of two official ceremonies for the couple, the second of which was a traditional Hindu ceremony in a nod to Priyanka's heritage.
The groom's father, Paul Kevin Jonas Sr., officiated the Christian ceremony.
Taking to Instagram after the wedding, Nick shared a sweet message about the day – explaining that "respecting each other's faith and cultures" was central to the planning, and adding that they "made it their own".
From the photos, it's clear they did exactly that.