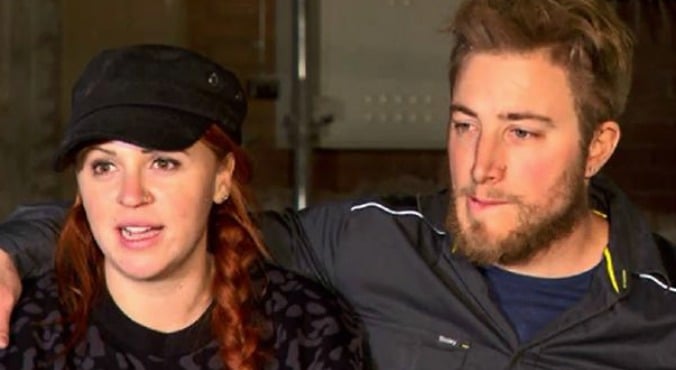 Image: Channel 9.
UPDATE:
The Block's Whitney Nolan and Andrew Simmons have undergone counselling to help them cope with the comments they've copped on social media.
"People are saying very nasty stuff. A couple of weeks ago it was really getting us down," Whitney told News Corp.
"After The Block finishes, Channel 9 offers counselling and we have taken them up on that. It's a different world. We are just normal people doing this experience. You can never prepare yourself for the things you hear being said about you."
Although The Block viewers didn't witness just how much the show impacted on Whitney's stress levels — she later admitted she'd experienced a panic attack during filming and was almost sent to hospital by the producers — Andrew's difficulties have been more visible.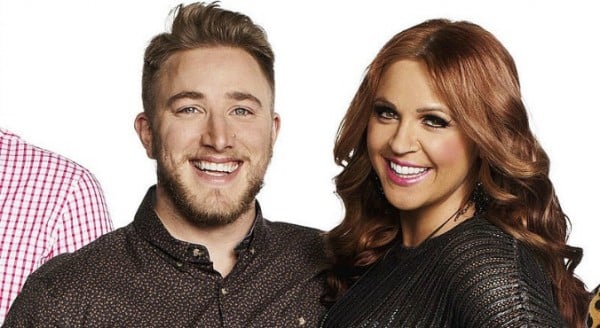 "Everyone can see that Andrew has really struggled, he wasn't 100 per cent himself. He was just trying to get through each day as it comes, he was struggling a bit with depression," Whitney explained.
"For me, the whole thing just brought us closer together."
Regardless of whether you agree with their decor choices or behaviour on the show, you have to admire the couple for being so open about the show's effect on their wellbeing — and what they're doing to overcome it.