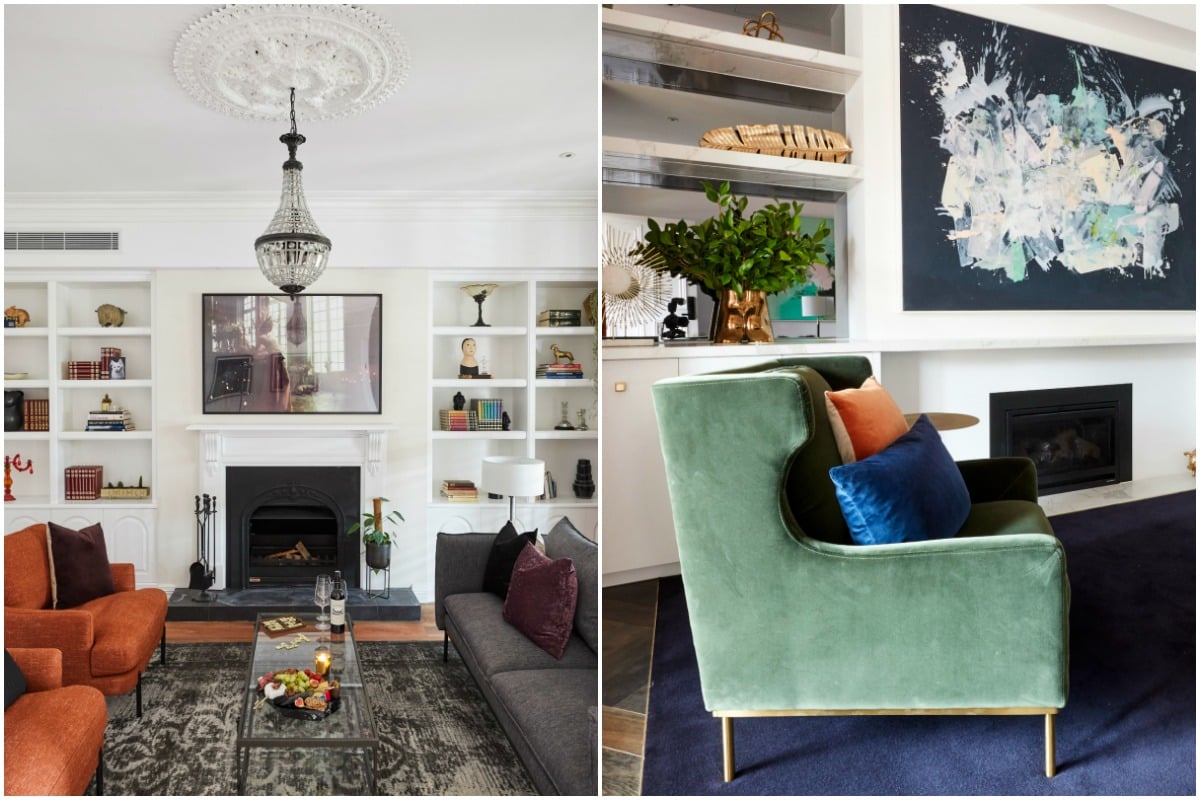 Jesse and Mel seem to be the butt of The Block's punchlines at the moment.
Last week their half finished ensuite left them on the bottom of the pack with some pretty gutting commentary (anyone for a shower in the 'grey tomb'?).
This week their formal lounge left the judges once again, unamused.
Jesse is adamant about his work this week. Post continues after video.
The pair spent $35,000 on the room, but Shaynna Blaze hated the perimeter of tiles that framed the outside of the room.
Jesse was having none of it firing back with, "Doesn't she have expensive taste?"
"It's calacatta marble, it's the most expensive type of marble there is," he said.
Oh, Jesse, no.
Darren Palmer was on Shaynna's side saying that the border tiles lacked "soul".
Neale Whitaker piped up with, "It feels a little forced. I feel like I'm in some kind of corporate waiting room before I go into an office. It's not feeling warm and fuzzy".
Even though their critique was arguably the most brutal, Jesse and Mel came in next to last with a score of 22.