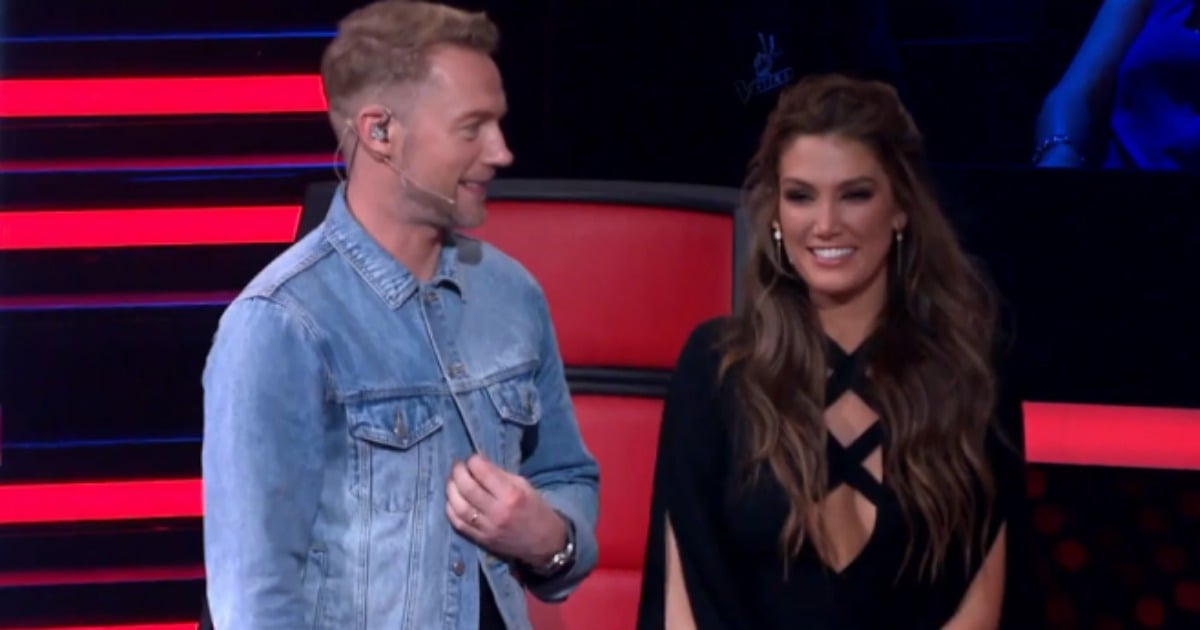 Delta Goodrem did not make her much anticipated return to acting this week, with the season debut of House Husband's glaringly Delta-less.
But, she will be back on our screens soon, and just the thought of the backlash she might receive has made us a little bit nervous. Australia has an unfortunate history of not always treating Delta very well following her stints on TV.
Delta Goodrem will soon join the cast as Izzy Dreyfus, a Reading Recovery teacher at Nepean South school who rides a motorbike.
I think it's just as well Delta didn't appear in the first episode. It gives viewers way more time for their favourite pastime, Delta-bashing.
Note to self: Do not be a talented, lovely, versatile performer who through accident of birth is also stunning. 
Delta Goodrem is back on our TV screens and this is why we are nervous.
In this week's episode of The Binge, Laura Brodnik and Tiffany Dunk talked all things Delta, speculating that the Australian public loves Delta the singer and much more than Delta as a judge on The Voice or in any TV capacity.
"I actually think Delta will be better in a scripted drama than she is playing Delta and this is probably true of a lot of people who try and go on and host or play judges on shows," Tiffany said.
"Sometimes they're just better with a character to be behind. And you forget that Delta was also the star of a movie as well, she has more behind her and you know it was illnes that derailed her original acting career."
"I'm really keen to see her. I think she's going to win new fans and restore a few who may be turned off her from when she was too Delta on The Voice."
Laura says she finds it quite sad that Delta can't be herself on TV, saying that while her biggest strength is singing, her first two acting roles on  Neighbours and in the Australian movie Hating Alison Ashley captured her well as a performer and a person. Often painting her as beautiful, charming and talented.
"It wasn't until we saw her being herself on The Voice that people started to hate her, which is just crazy," said Laura.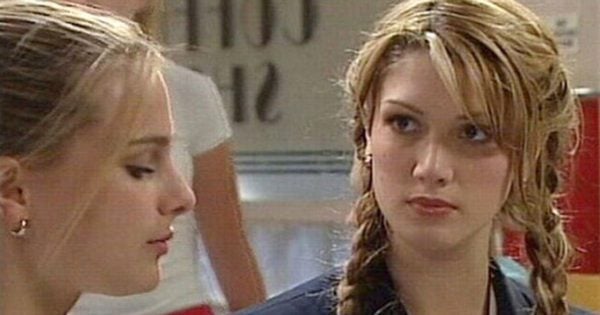 Tiffany rightly points out that Delta's public persona is her, a singer, a performer, a judge, an actor, a song writer.
"Having met Delta back before she actually started on Neighbours, I actually interviewed her before she'd even started on the show and I've just always found her to be a really down to earth, lovely human being and I think maybe the problem with her being on The Voice is she isn't being organic and she isn't being herself."
It can't be argued that, love her or hate her, Delta Goodrem is good at all of her jobs.
As actor, singer, songwriter, performer and judge on The Voice.
Today Show host Karl Stefanovic and House Husbands actor Hugh Sheridan joke over dating Delta. Article continues...
It's absurd. If you don't like her work, don't buy it, watch it or listen to it.
If you don't like her personally? Well, you've never met her so how could you know?
It's simple really. Celebrities are performers, even when seemingly playing "themselves" on reality TV series such as The Voice. 
They are a version of themselves, not their true selves. The medium of TV just doesn't allow for an accurate reflection of who someone really is.
I am really looking forward to Delta Goodrem joining the cast of House Husbands, a show that is always the perfect blend of funny and touching.
The husbands are the stars of the show but characters such as Izzy certainly spice things up in their otherwise potentially tedious lives.
Delta Goodrem may have faced some backlash after starring on The Voice, but we can't wait to see her on House Husbands. Australia, lets just make sure we give this national treasure the respect she dererves.
#TeamDelta.
Listen to the full episode of The Binge...