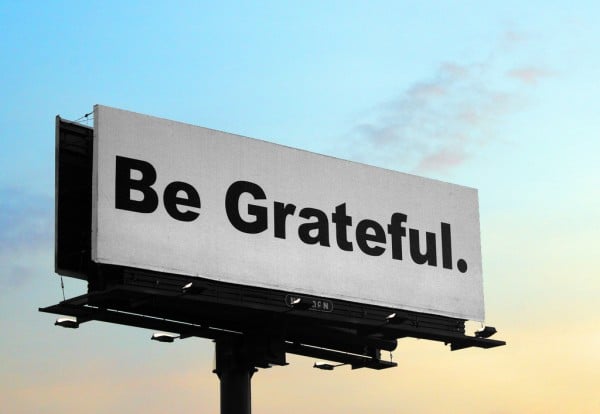 Like Debrief Daily on Facebook.
I'm not sure whether to give up sugar or eat raw food? Should I have a green smoothie for breakfast or is it best to juice all my meals and drink them out of a mason jar with a paper thin, pastel, striped straw?
Live with less – here's 10 tips how. Be more organised, I did and now my whole life is a breeze. Here's five easy recipes to make lunch box packing fun for the whole family.
I'm so fucking busy trying to keep up with all my 30 day challenges I forgot to breathe. And I need as much air as I can get to complete my daily fitness test. I have steps to do, people.
Don't forget that I've got my daily schedule to keep up – wash floors on Monday, sheets on Friday. Read to the kid's class on Thursday. Batch cook all the meals for the next seven years on Sunday. Read feminist literature on Wednesday evenings. Work. It's important to be well rounded, I've got to be a role model.
Donna Hay: Paleo diets and quitting sugar are 'just a new eating disorder'
And don't forget to be grateful when you're decluttering, writing to do lists, running, buying organic groceries, uploading images of paleo food and making sure you have time for creative and intellectual pursuits.