Over the last few weeks, my sister and I have been recapping The Bachelorette. And it turns out that when you closely watch every episode of a TV show multiple times, you notice things. Interesting things.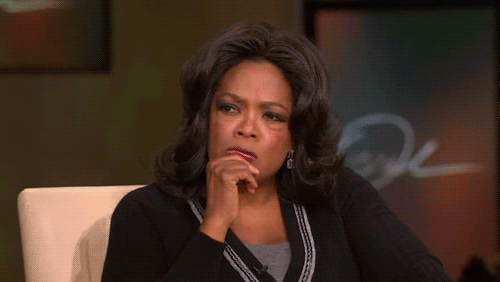 You guys, it's Sam.
In all honesty, there's many things we've noticed about him. There's the fact that he seems completely unaware of what TV show he's on, although if we asked him, we feel like he'd say Survivor. There's the fact that he has a slightly disconcerting obsession with Rhys, to the point where he does impersonations of him and repeatedly refers to him as a 'peanut.'
Oh, and he also hasn't acknowledged Georgia in at least two weeks, and is a very sore loser. But the most peculiar thing I've noticed about Sam has nothing to do with his (hopefully ironic) personality or lack of self-awareness. It's his clothing.
SAM HAS WORN THE SAME JACKET IN EVERY SINGLE EPISODE.