Roll up, roll up!
Last night's Bachelor episode was a visual self-help book minus the shitty author photo of some noodle with their fist clenched beneath their chin.
Why?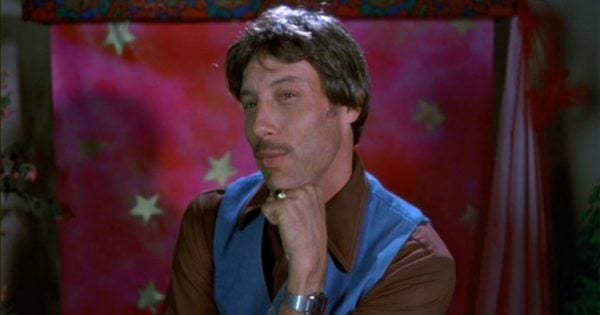 Because last night Kiki Morris was eliminated and instead of dissolving into a fit of Richie-shaped tears: she. just. nodded.
Kiki stood there during the ceremony and watched as her chances dwindled with every rose.
Network 10 producers tried desperately to make her come across as secretly dying inside.
They played interview excerpts of her saying she didn't want to go, they caught her muttering 'shit' when the intruder was chosen and they filmed her pulling some emotionally ambiguous faces.
BUT KIKI DON'T CARE.
The final rose was presented and Kiki remained stone-cold.
Network 10 tried to break her.