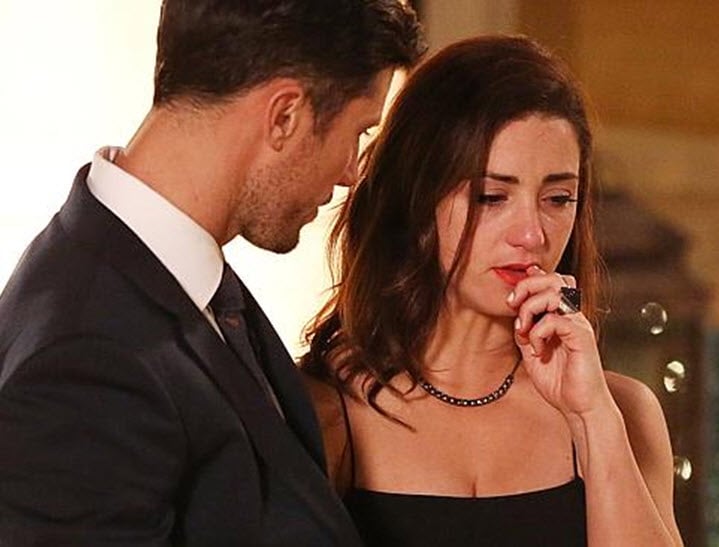 "In every way possible, I think she's adorable."
And with those words, Jacinda's hopes of becoming the lucky fiancee of this year's Bachelor with a capital "b" were dashed.
She was booted from the show last night before we even got to the rose ceremony, after finding out she'd gone on a date that was EXACTLY THE SAME as the dates our erstwhile bachelor took two other ladies on.
She was pissed.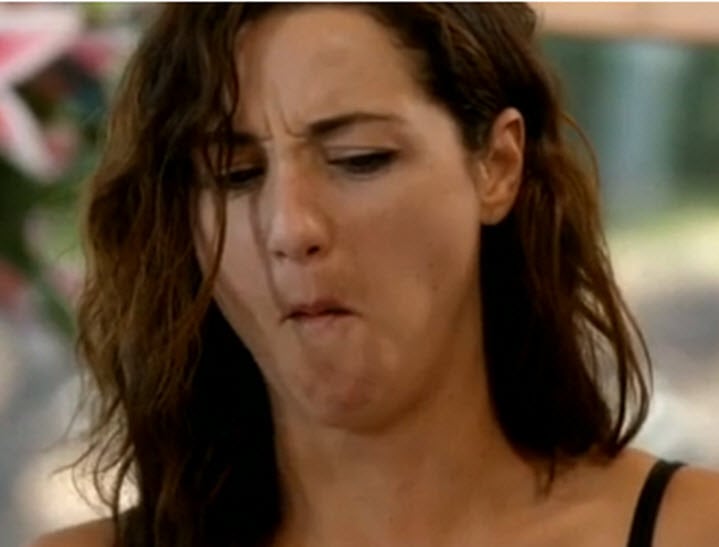 We spoke to Jacinda today about those controversial (well, not really but the producers so wanted it to be) identical dates, what it was like being on the show and who's giving her all the roses and probably some other varieties of flowers now.
Jacinda was notably very upset after she found out that she'd been on a "groundhog date" and that two other girls, Bec and Ebru, had been on the exact same date, and we can't blame her.
"I'd been there a month," she told Mamamia. "I needed to get to know Sam, and I finally got a date. It was my chance, and I wanted it, and I got it."