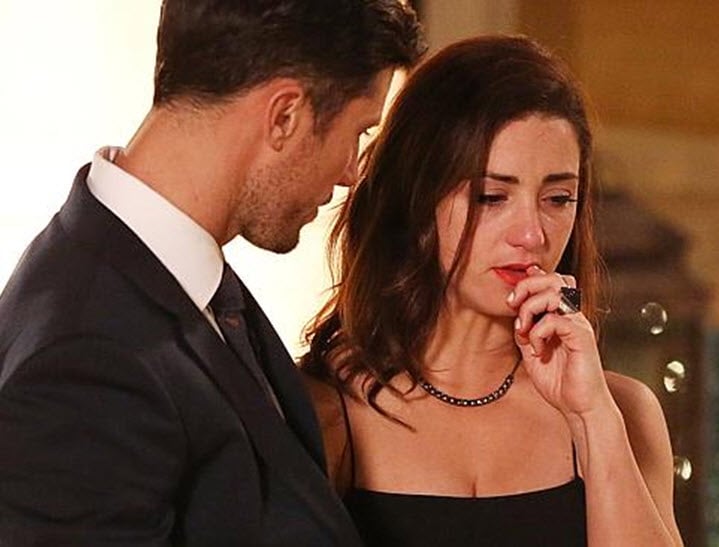 "In every way possible, I think she's adorable."
And with those words, Jacinda's hopes of becoming the lucky fiancee of this year's Bachelor with a capital "b" were dashed.
She was booted from the show last night before we even got to the rose ceremony, after finding out she'd gone on a date that was EXACTLY THE SAME as the dates our erstwhile bachelor took two other ladies on.
She was pissed.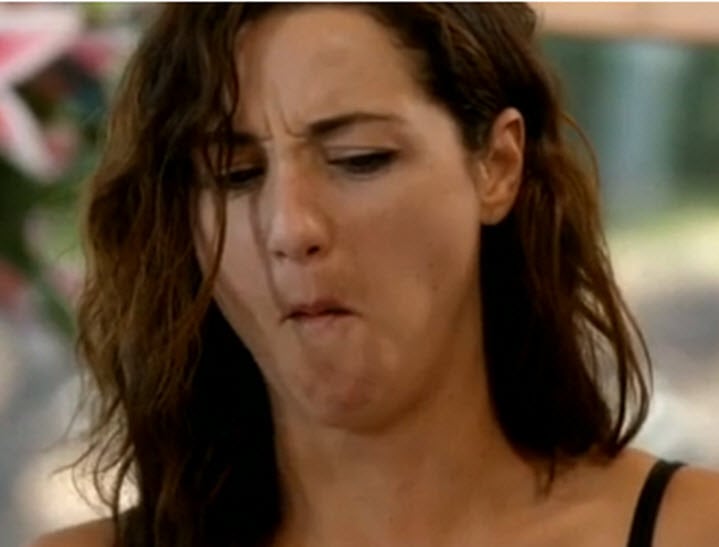 We spoke to Jacinda today about those controversial (well, not really but the producers so wanted it to be) identical dates, what it was like being on the show and who's giving her all the roses and probably some other varieties of flowers now.
Jacinda was notably very upset after she found out that she'd been on a "groundhog date" and that two other girls, Bec and Ebru, had been on the exact same date, and we can't blame her.
"I'd been there a month," she told Mamamia. "I needed to get to know Sam, and I finally got a date. It was my chance, and I wanted it, and I got it."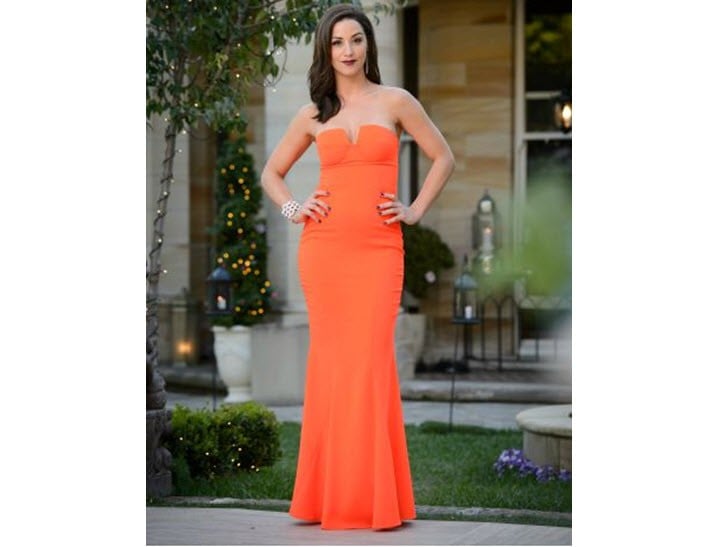 It wasn't all it was cracked up to be, though. All the girls who went on the same date (same flat tyre, same flirty waitress, same icky food) knew something was up when their time with our Bach Sam only lasted two hours, as opposed to the usual 12 hours.
"I was feeling upset before I even knew," she said. "I was trying to open up but he was preoccupied, obviously with all the other things going on."
She and the other two girls felt really betrayed by the deception. I mean, imagine waiting a month for a date with one guy, having it cut short and then finding out he did the exact same thing with two other women?
Watch Jacinda's reaction to finding out about her groundhog date…Post continues after video.
"I thought, 'We're going to be a laughing stock. Holy crap, we're being made fun of,'" she said. "It didn't sit well. It's OK to be part of a joke, but when you're in that situation, you feel like you are the joke. I made myself vulnerable — we talked about relationships and our feelings and stuff — and I couldn't stop thinking back on all the things I said and cringing."
And how the hell did they pull off this dastardly three-date caper? Jacinda says Ebru went first, and never returned home that night. Next day, it was Jacinda's turn, and on the same day, Bec got her date card and also had her groundhog experience.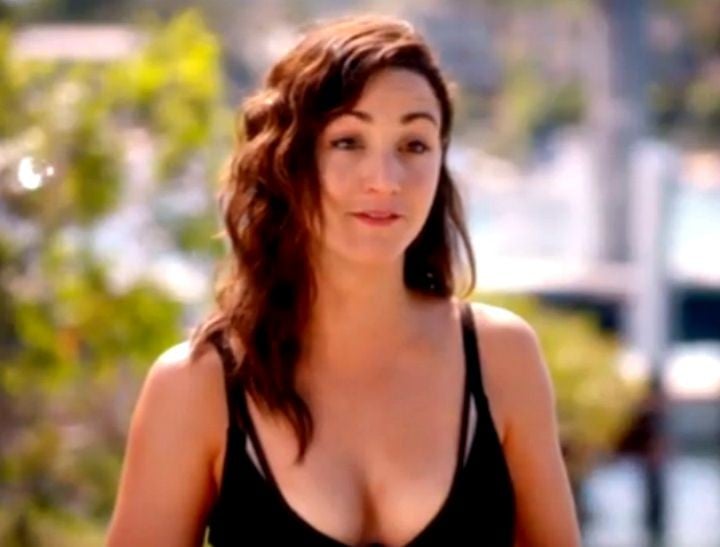 It's unclear if Jacinda and Ebru were kept in some kind of holding cell in the meantime.
It seemed kind of rude that Jacinda didn't even get to the rose ceremony part before Sam bid her goodbye, but she says it made sense.
"If the date established anything it was that we were just friends. I was crying because I didn't want to the leave the girls," she said.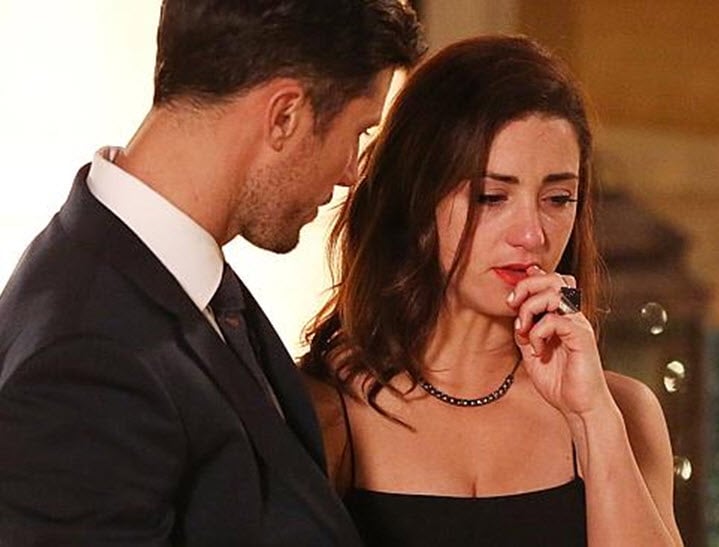 "I left positive. It might look like I was a mess but I had to walk out of there at that point. There was no point in bothering with the rose ceremony.
"Sam and I were fine. We were joking. I said, 'I've just made another bloody guy friend. I don't need any more guy friends!' And he said, 'You're going to come to my wedding,' and I said, 'I am going to MC your wedding!'"
Jacinda says the best thing about her Bachelor experience was meeting all the other girls.
"It's wasn't hard to get along, even though we were competing. I find it surprising that people would think we wouldn't. We were together 24/7 and we were the only ones who understood what each other were going through. We were like sisters in one big house."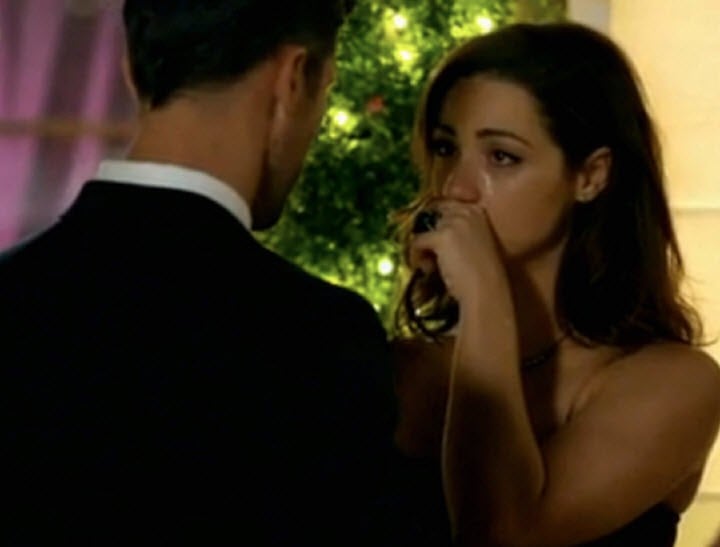 Although she admits there were some curious differences.
"Sam had instant chemistry with Emily, and Heather, of course. Also Snez and Sarah. With those girls it was instant and we all knew it," she said.
"In real life, you would back off if you saw that, but in there, you've got to give it a chance. I thought, 'I deserve to see if things could go somewhere with us.'"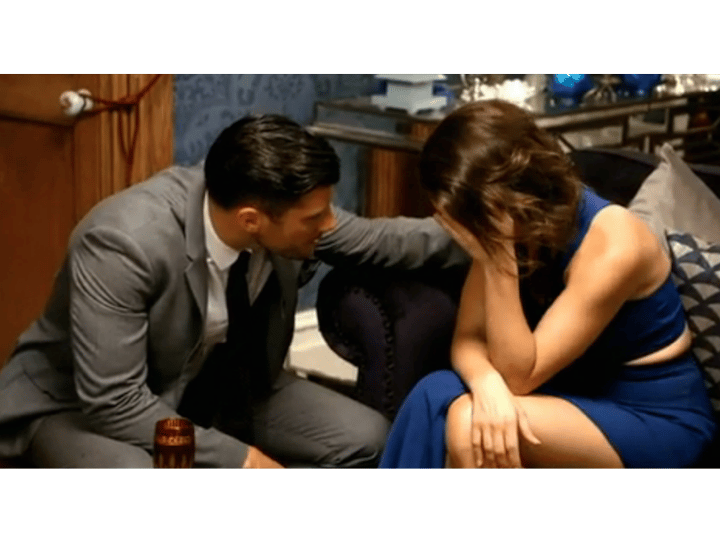 As we know, things did not go anywhere between Jacinda and Sam Wood — but she's just fine.
She's reportedly been seeing someone she met before she went on the show — and all is going well.
That's all she'll say about that — maybe Jacinda's a little over having her romances played out for the TV-watching public!
More on this season's The Bachelor?

Rosie Recaps episode 6: He couldn't even wait for the rose ceremony to kick her out. Ouch.

Rosie Recaps episode 5: The one where our favourite is booted.

Rosie Recaps episode 4: It's obvious in the first five minutes which girls are going tonight.