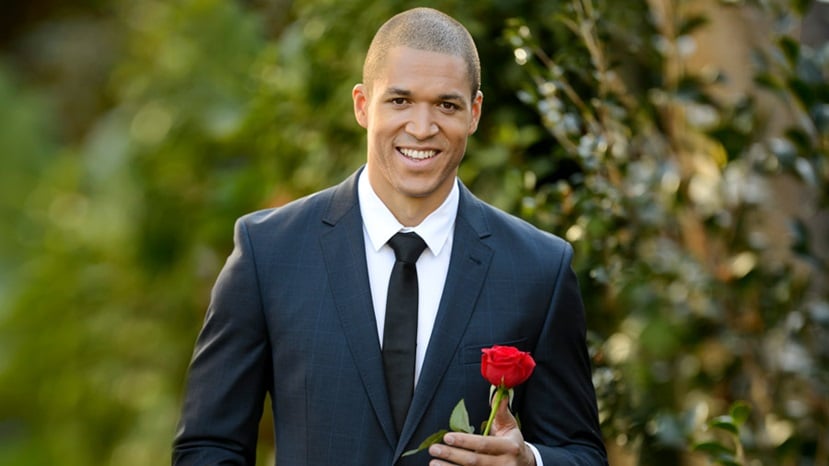 By ROSIE WATERLAND
For the second night in a row, we open on the girls casually hanging around the house just casually being totally casual. It doesn't feel right. How are we supposed to know if Bachie is taking this seriously unless we see him contemplating life while playing some kind of sport without his shirt on? I simply don't believe he's thinking seriously about love unless I see his salt-water drenched muscles glistening in the afternoon sun.
The girls are helpfully bringing us up to speed on what this show is, by mentioning that this is a competition called The Bachelor and they are all competing for the love of someone called The Bachelor.
This is boring. I'm sure Osher will come in soon with the date ca –
HOLD UP. Why has Chantal come in with the date card? Why is she doing hosting duties instead of casually hanging out on the couch being casual pretending the cameras aren't there with the rest of the girls?
Osher, dude, you've got one job.
I'm scared. Could they not find him? Has he had some kind of freak hair-dying accident? Did Channel Ten's love-related wordplay send him into a shame spiral he couldn't climb out of?
Someone asks Chantal where she found the date card.
"Um…" she replies, nervously. "In a… Secret location."
Secret location? LIKE A BOWL OF OSHER'S TEARS?