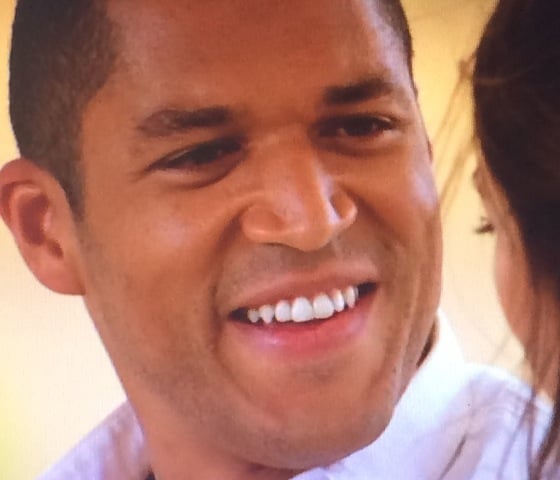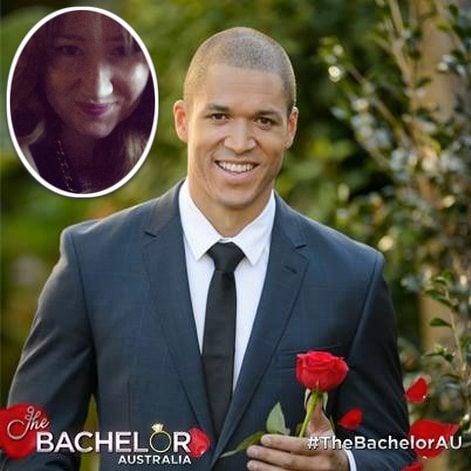 By ROSIE WATERLAND
This is it, you guys. We're finally here. The final episode of Bachie.
We've watched as our hero made his way through 30 women in tight, sequin dresses. We've watched him struggle to let more and more of those ladies go; cursed by the strict monogamy rules set in stone by the cold-hearted Sandra Sully of Network Ten.
We've seen Osher's glorious hair reach heights we never thought possible. We've seen accidental feminist Laurina be crowned the rightful queen of Dirty Street Pies. We've seen Gushica confuse Bachie's peen with her slow-blinking forehead sex and Canadian Horse Killer Girl cry about not being able to change how awful she is as a person. We've seen Bachie TOUCH HIS EYE.
And here we are.
Update: Read this morning's breaking bachie news about why Channel 10 cancelled post-finale interviews here.
After really connecting with each other on this incredible journey of love, the end is finally in sight. And the show that forced multiple women to compete for a man's love by riding a mechanical bull is finishing things up the only way they know how:
WITH AN EPIC FINAL FIGHT TO THE DEATH
IN THE EXOTIC WILDERNESS OF AFRICA.
It's Sam vs. Lisa, and one woman is going to walk away tonight having successfully completed her life's proudest achievement: Beating 29 other women for the love of a man who dances at Hen's Parties on the weekend.
Let's do this.
OH MY FREAKING GLOB. FOR THE FIRST TIME EVER, WE OPEN ON OSHER!
And it's everything I ever imagined: