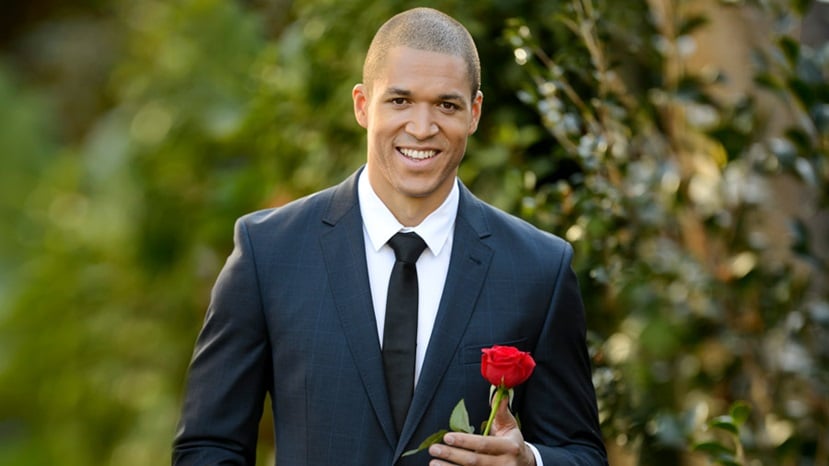 By ROSIE WATERLAND
Okay. Woah. Woah. Not only do we open on Bachie today, but we open on Bachie READING THE NEWSPAPER. As in, the one with words. AND, he has a shirt on! WHAT IS THIS?
Is this to remind us that he's a business man who does business things? Must be. And the paper must be so heavy with important business things because Bachie is really flexing his biceps just to keep it upright: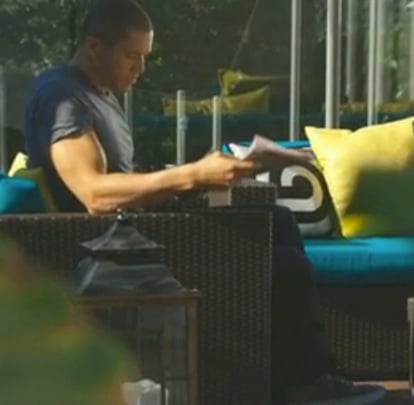 #BiznesLyf
Cut to Ridge Forrester's house, and tensions are still running high between the original girls and 'The Others'. Audrey Day-Knight (Laurina: Audrey Hepburn on the outside, Kath Day-Knight on the inside) has really been pushing that 'segregation' plan of hers: The Originals look mortified that they are being forced to mingle with The Others for the purposes of this show.