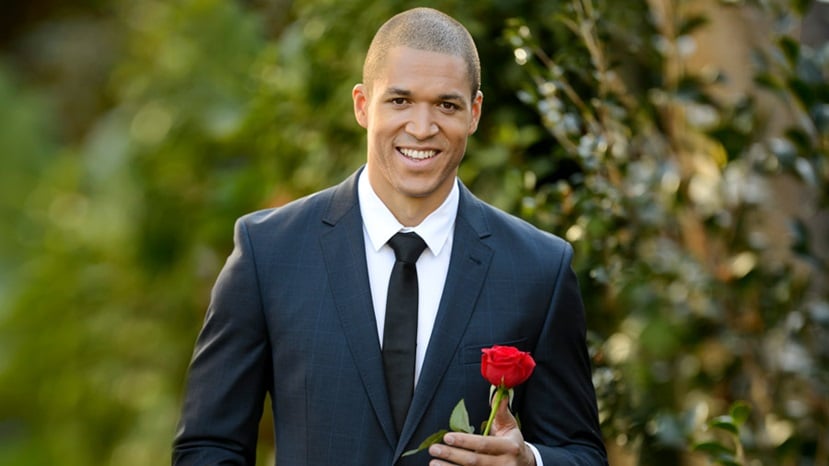 By ROSIE WATERLAND
Well, order has officially been restored to the earth and all feels right in the depths of my soul. We finally open on Bachie Wiggum thinking about life and love the only way he knows how:
Doing sit-ups. Shirtless. On a cliff-top. At sunset. Looking out at the ocean.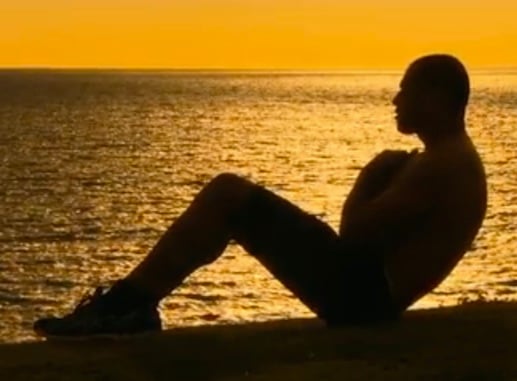 Just look at that brain in action.
Cut to Ridge Forrester's house, and Osher's humiliation kicks off almost immediately this week. In he struts, big smile, sad eyes, not a hair out of place. He pulls out the single date card and says:
"Sorry to tell you I'm not here to cook you breakfast. But I am here to give you THIS."
Oh Osher. I'm sorry. I'm so, so sorry. STOP DOING THIS TO HIM CHANNEL TEN! DON'T YOU KNOW HE WAS ON AUSTRALIAN IDOL?
Oshey makes as dignified an exit as he can. Goes back to his trailer to read Foucault and dream about Mark Holden inventing the Touchdown.