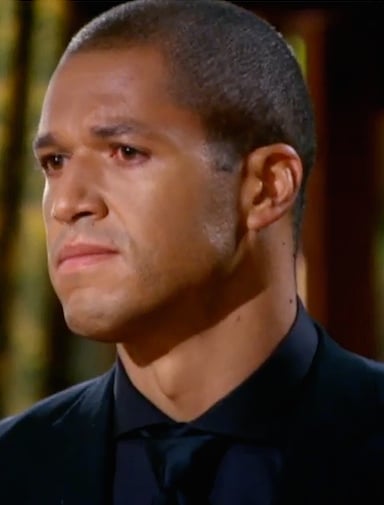 By ROSIE WATERLAND
Oh my glob, you guys. THREE FREAKING EPISODES TO GO.
And of course, because we've been waiting for it for so long, the editors have chosen to open tonight's ep with a Bachie-Thinking SUPERCUT. He's running and thinking. He's swimming and thinking. He's shirtless and thinking. He's Bachie. And he's thinking: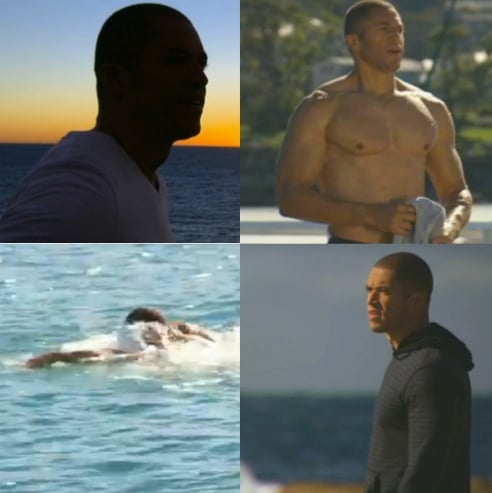 It's like Sandra Sully has been saving that just for me. Love you, Sandra. Let's do lunch. And please let Osher out of the basement once in a while – his hair needs the Vitamin D to stay strong.
Well, it's Home Town Date-Night tonight and WE ARE NOT MESSING AROUND, PEOPLE. Things kick off immediately with Lipstick-then-not-lipstick Louise.
LOUISE'S HOME TOWN DATE: PICTURESQUE THREDBO.