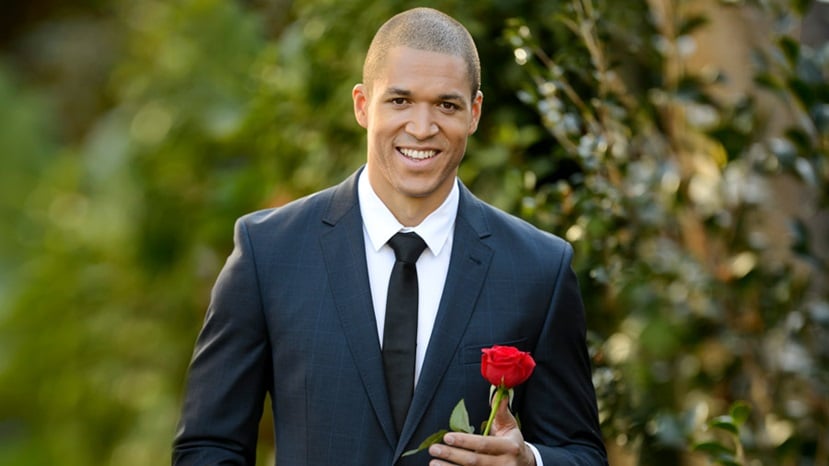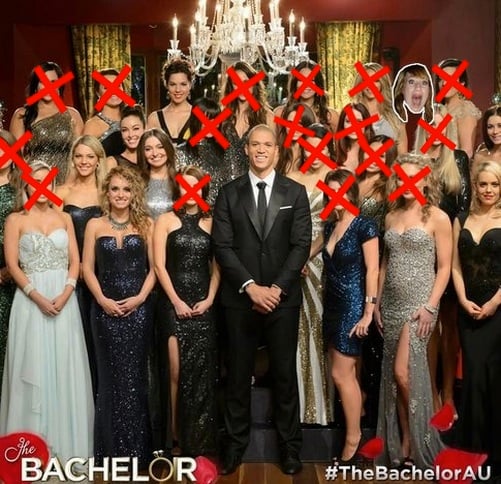 By ROSIE WATERLAND
Sigh. Same old.
We open on the girls hanging out in Ridge Forrester's house just causally hanging out being casual as bloody usu – HOLD UP. Hold. Up.
Why is there a date card just randomly sitting on a chair? Where the hell is Osher and why didn't he deliver it personally? What is happening? I'm frightened!
Something bad must have gone down. I'm worried Osher ignored the height restrictions when driving through an underpass and scraped half his hair off. How many times do you need to be told Osher? Avoid freeways, low bridges and car parks! Please Osher #RespectHairHeightRules
The girls somehow manage to figure how to open the envelope and read what's inside it without help from Oshie. Lisa gets the single date, and since she's the nicest and most normal person on the whole show, what a gripping date it will be.
GRIPPING single date time: