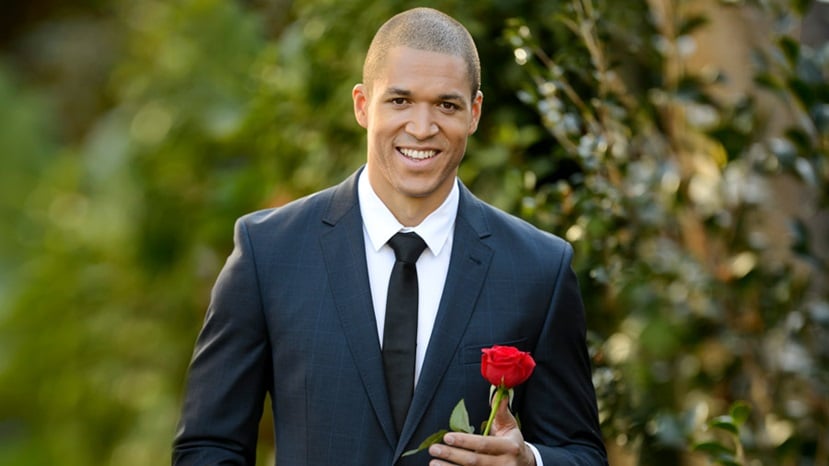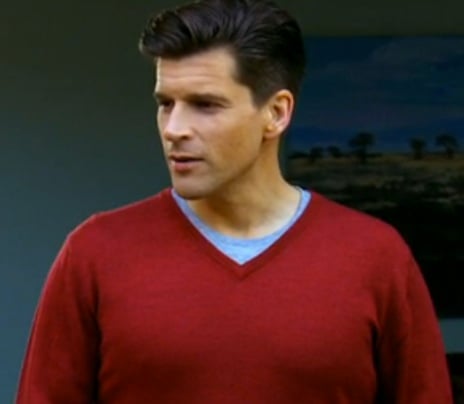 By ROSIE WATERLAND
STOP. IT.
We open with Osher's hair this week! Swept up and to the side like an incredible cartoon wave.
Next year we need a show where sexy hairstylists battle it out in humiliating challenges for the chance to give Osher one glorious blow-wave. Instead of roses he could hand out small locks of his hair, which I'm sure he collects from the shower drain and keeps in a special box under his bed. We could call it "Blowing Osher's Big One."
Oh no. Poor Osh. He has been tasked with bringing the girls a 'sincere message' from Bachie. As sincere as a message can be from the man who currently has the 12 women he's dating locked in a house together. They pulled him out of the foetal position for this? Don't they know he could climbing mountains and changing his name?