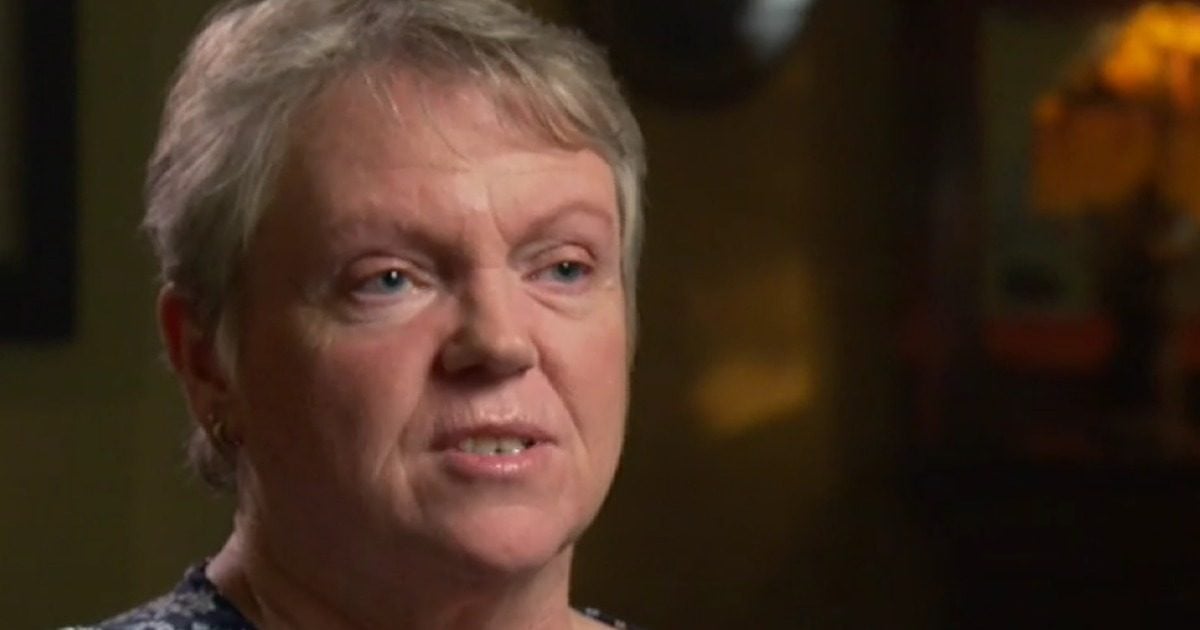 It took two pills to shape Lisa McManus' life. A life as a thalidomide survivor, deformed by a drug her mother took while pregnant, unaware of the damage it could do to her unborn daughter.
Lisa, 56, is one of thousands of "thalidomide babies" born in the late 1950s and early 1960s after pregnant women all over the world were prescribed the "safe" drug for morning sickness. She was born with severely malformed arms and hands – a sight which caused the midwife assisting at her delivery to scream and flee the room in tears – before her concerned mother Beryl was wheeled out of the ward without her newborn.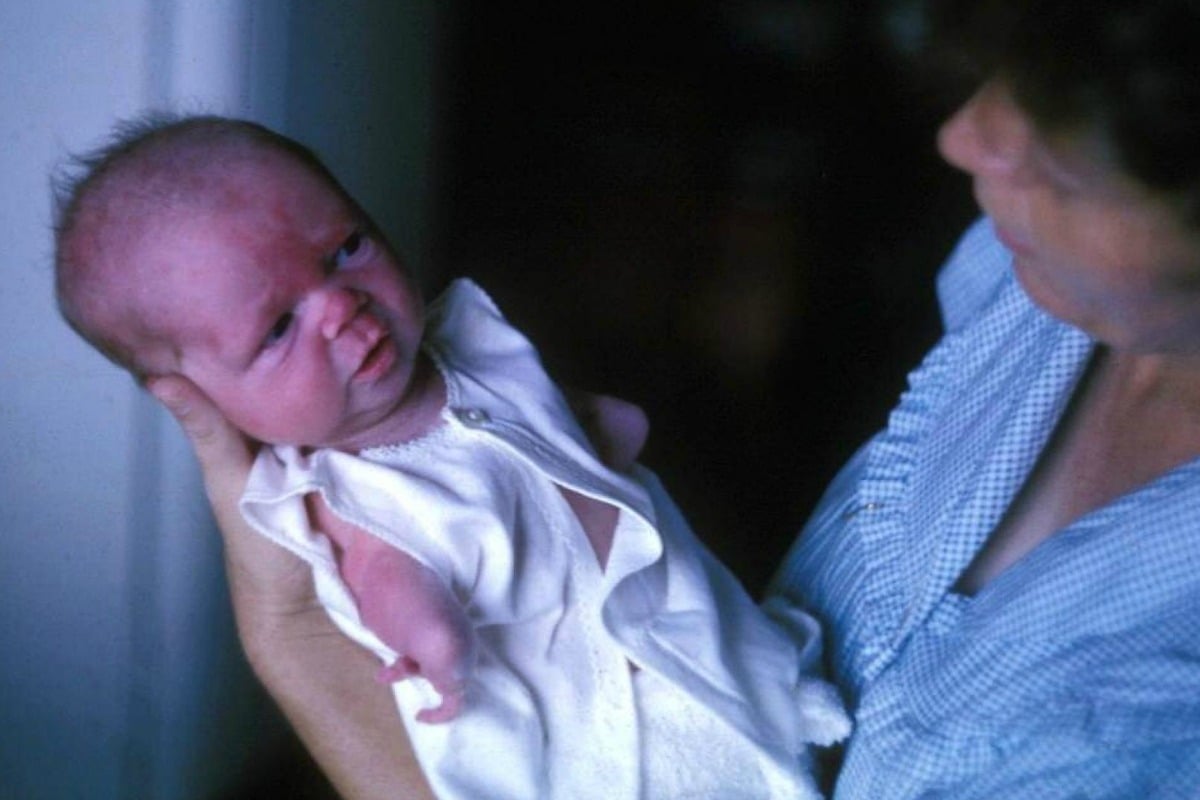 It would have taken little more than a government health warning to avoid the physical deformity and years of emotional scarring Lisa has lived for 56 years.
Now, on Monday night's episode of Australian Story, Lisa speaks of her dedication to seeking justice for all thalidomide survivors and their parents.
Born in March 1963, Lisa McManus is one of Australia's youngest survivors, and suspects her fate would have been different had the government chosen to act.
Following reports of multiple babies born with severe deformities and internal abnormalities, in 1961, Distillers, the Australian pharmaceutical company that sold the drug, alerted the Commonwealth Health Department of the drug's risk to pregnant women, advising it would no longer sell it.
However, then-Health Minister Harrie Wade rejected advice to issue public warnings.
Lisa's mother had taken only two tablets for anxiety, but it was enough to change their lives forever.