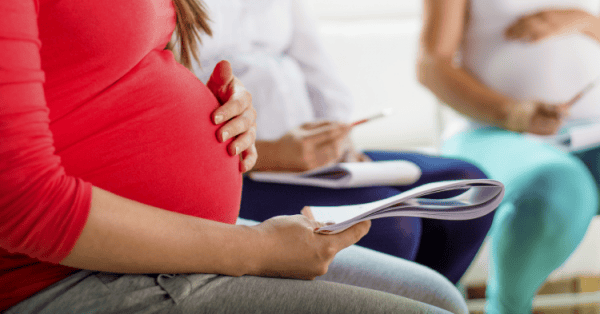 I am hoping my story can raise awareness.
I'm eight weeks pregnant.
I had a blood test last week and everything was fine, except I didn't have the immunity to chicken pox. My GP specifically told me to be careful as there would be a lot of complications for myself and the baby if I contract chicken pox.
I was also advised that I am not able to get the immunisation now due to my pregnancy.
Of course, as the universe would have it, a few days after my GP visit, my friend messaged me and told me her son has just been diagnosed with chicken pox. She was only warning me as my daughter might contract the virus, she had no idea that I am also at risk with my pregnancy.
Her son was over at my place on Saturday night and we had close skin-to-skin contact as we were wrestling, playing, cuddling, etc. He was diagnosed the following Monday, meaning he was contagious when he was at my place.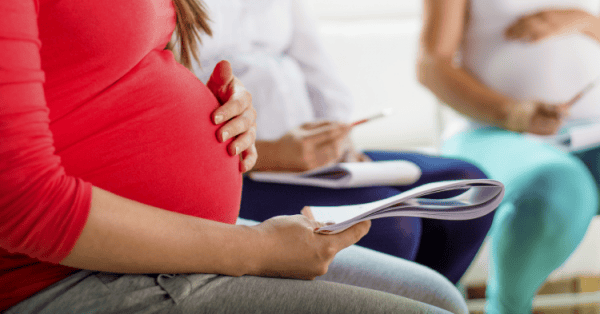 I called Health Direct as soon as I found out and they advised that I can get an injection of an antiviral drug, called Varicella Zoster Immune Globulin (VZIG) which will decrease the chances of me catching chicken pox.
The problem is that this drug is most effective when injected within 72 hours after contact with the infected person. I was advised to go to hospital emergency as I was pushing 48 hours  and all the GPs were closed due to the Monday public holiday.