In 2013, Perth woman Courtney O'Keefe decided she would get breast implants, believing her weight-loss had made her breasts "look like pancakes".
Courtney booked a trip to Thailand, then aged 24, with an Australian tour company alongside nine other women and booked her surgery for $7500.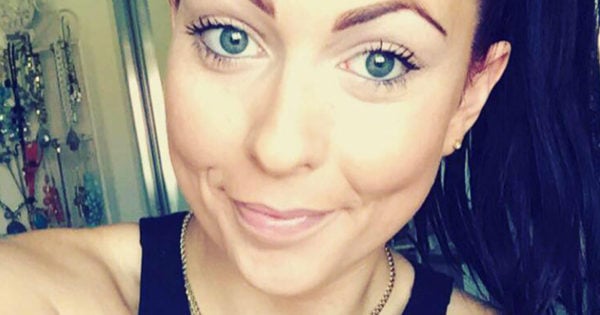 Four years on, after a series of nearly-deadly infections, Courtney has undergone a partial mastectomy to ensure her health.
She is now a mum to a five-month-old daughter. But speaking to 9 News, the 28-year-old said her "cosmetic surgery nightmare" means she is unable to breastfeed her own child.