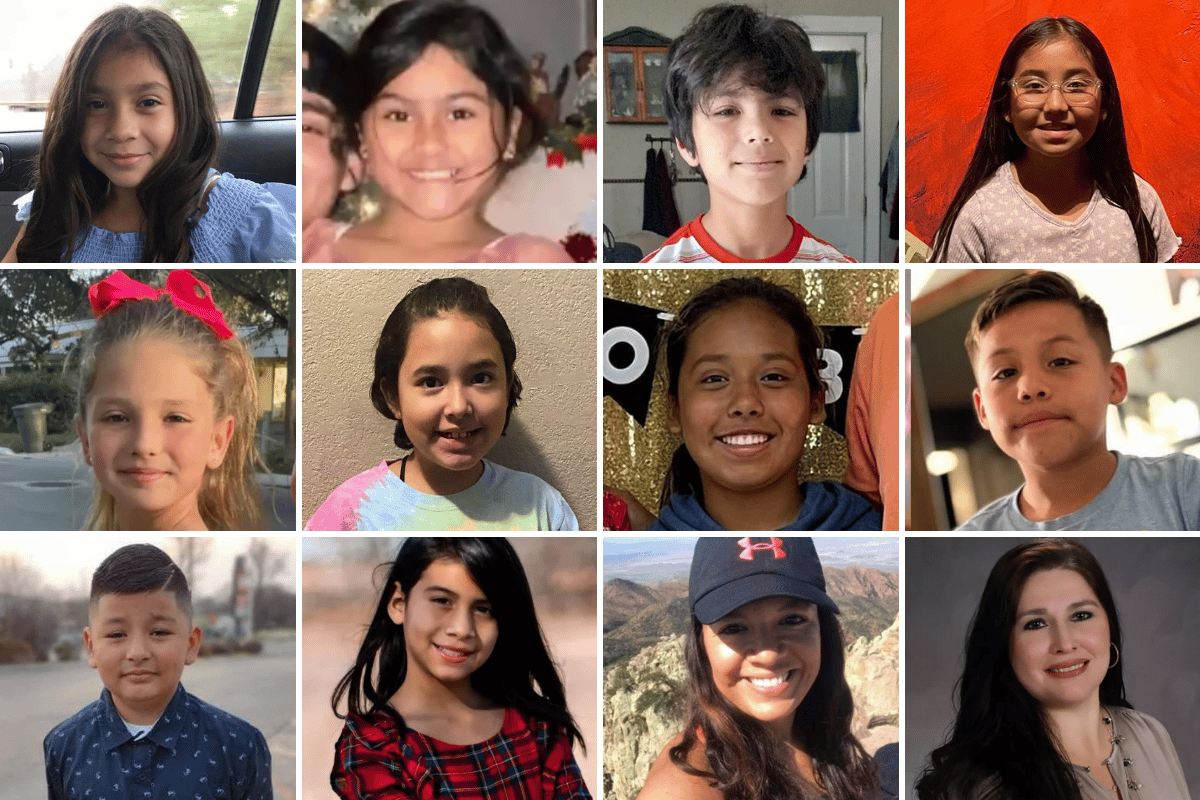 19 children and two teachers have been killed in a shooting at a Texas elementary school, in the latest in a surge of mass gun violence sweeping the United States. 
State Governor Greg Abbott said the suspect, an 18-year-old local man who has also died, opened fire at Robb Elementary School in Uvalde, about 137 kilometres west of San Antonio.
"He shot and killed, horrifically, incomprehensibly, 14 students and killed a teacher," the governor said earlier before further deaths were confirmed. 
The gunman abandoned his vehicle and entered the school through a back door around 11.30am (local time) on Tuesday carrying an AR-15 assault-style rifle and wearing tactical gear. 
There is an active shooter at Robb Elementary. Law enforcement is on site. Your cooperation is needed at this time by not visiting the campus. As soon as more information is gathered it will be shared.

The rest of the district is under a Secure Status.

— Uvalde CISD (@Uvalde_CISD) May 24, 2022
He barricaded himself inside a single classroom and "began shooting anyone that was in his way", authorities say.
Police and others responding to the attack went around breaking windows at the school to enable students and teachers to escape, said Lieutenant Christopher Olivarez, of the Texas Department of Public Safety.
The killer "barricaded himself by locking the door and just started shooting children and teachers that were inside that classroom", he said on Wednesday. "It just shows you the complete evil of the shooter."
Law enforcement officers eventually broke into the classroom and killed the gunman.
He also allegedly shot his grandmother before attacking the school. She survived and called police.
The school consisted of children in the second, third and fourth grades, according to Pete Arredondo, chief of the Uvalde Consolidated Independent School District Police Department