On Sunday morning at 11am, a congregation gathered inside First Baptist Church, an unassuming white building with a burgundy door, in Sutherland Springs, Texas.
The parishioners ranged in age from two years old, to 72, and as they prayed they likely planned their afternoons, and daydreamed about what the upcoming week would hold.
Annabelle Renee Pomeroy, 14, might have been thinking about school, and was probably looking forward to her dad returning home from Oklahoma later that day.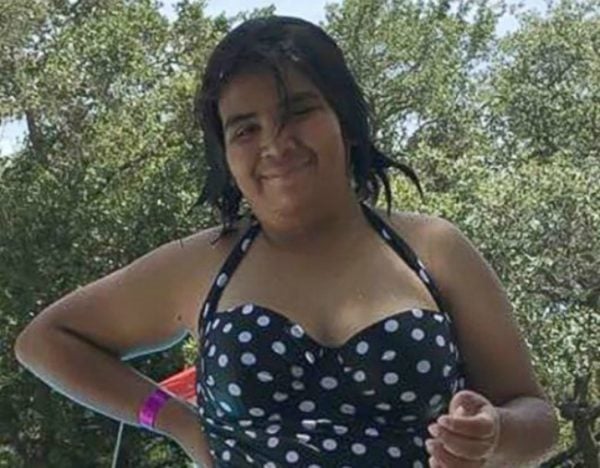 Perhaps the older members of the parish were more mindful, letting the words of their minister wash over them, breathing in that distinctive church smell of old wood and burning candles.
And as they all stood still in their pews, deep in their own thoughts, they would have heard the first shot.
They probably turned around, wondering what the noise was.
The shot was fired by a 26-year-old, dressed in full combat fear, whose name does not deserve to be remembered.
Police say the gunman shot two people outside the church, before entering the morning service at approximately 11:20am.
With a rifle he is thought to have purchased legally from Academy Sports & Outdoors store, he opened fire inside the small church, killing at least 27 innocent civilians. The youngest victim, reports say, was five years old, and the eldest 72.