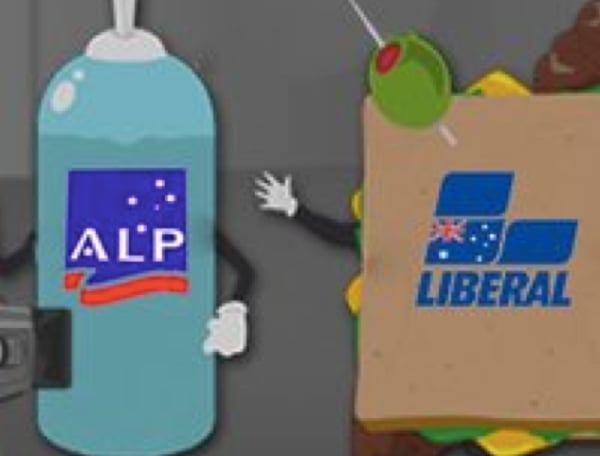 It's okay everyone, we're nearly there. Just breathe.
Another Federal Election has come and gone, and while we still don't know the result, it's clear Australians have once again felt like they were the in South Park episode where they had to elect either a Giant Douche or a Turd Sandwich as the new school mascot.
We do know this: whoever manages to form government will spend a lot of time blaming. They'll point the finger at the other team, the Senate and the crossbenchers for their woes and inability to implement 'promises'. And the Australian people will want to be anywhere they don't have to hear it.
Pollies, it's really not that hard. Just follow my Top 10 Tips for successful government. If adhered to, they'll set your reign apart from all those before you, and possibly even endear you to the voting public. And before you ask,  I'm affiliated with no political party. I just wish whoever was in government did a fucking decent job.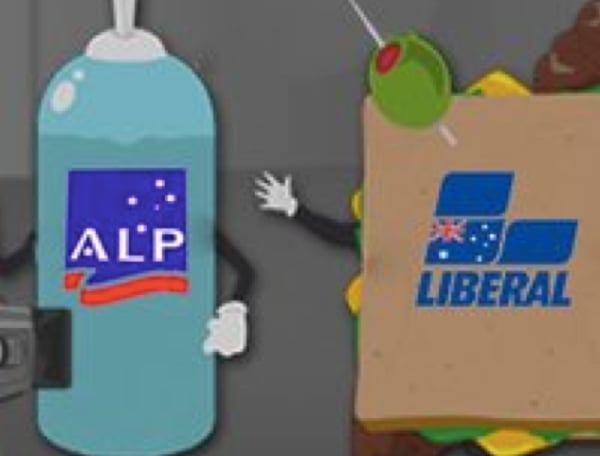 1. We elected you to do something, so do something. Anything. I don't care if you fuck up, I'll give you points for at least trying, then vote you out in three years' time; that's the beauty of our federal democracy. Australians despise pollies who get into power then become hamstrung by indecisiveness or insecurity.
2. Don't get into power and then blame the previous mob for your inability to do anything. We get it, they're naughty poo-poos who called your mum a dirty word and pretty much shit all over everything, but that's why we elected you instead – so explain the situation, then shut the fuck up and get on with the job.
3. Stop fucking with Medicare. Period. I know this may come as a shock to you, but we Aussies actually like Medicare and the way that magical green card gets us access to all sorts of things, like a doctor when we're sick, or x-rays when we need them, or emergency hospital treatment when we've been seriously injured or are ill. I know, it's all a bit decadent really, isn't it? Paying taxes in the expectation that, should we need a medical service, we'll be able to get it without having to sell our children into slavery. In fact, if I thought you'd do a good job with those taxes, I'd be willing to pay MORE *gasp* if it meant services like Medicare remained free to EVERY Australian, regardless of social standing or capacity to subsidise.