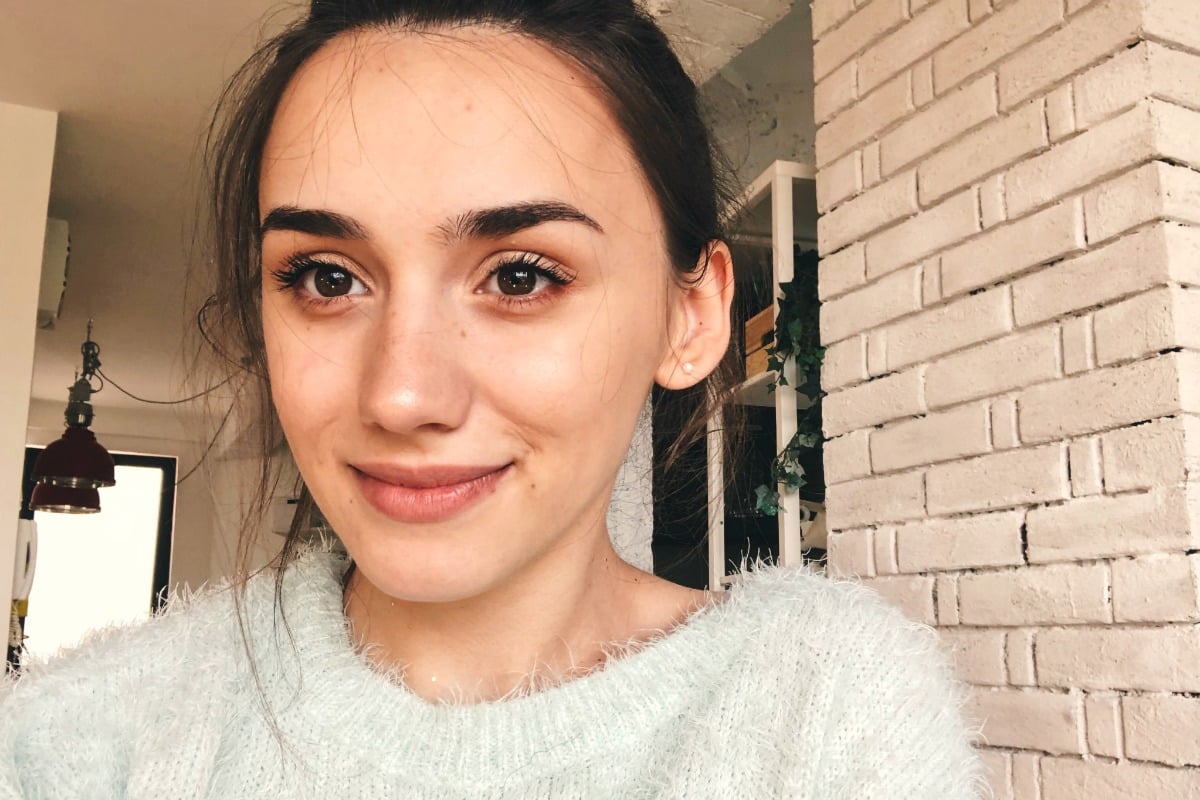 Back in my single wild days, I was a very sexually active and adventurous young woman. I had my fun with my girl roommates, one-night stands, and the cute guy across the hall.
Drunk, high, and everything in between, I always remembered to ask my new partners if they were clean and when was the last time they were tested. It was my way of keeping myself safe while sleeping with strangers.
But this method wasn't foolproof.
Watch: Samantha X shares her top tips for having better sex. Post continues below.
These bills of health were purely verbal, so I was taking the chance that my sexual partners would lie. I was taking the chance that I was so drunk when we had sex, I'd forget their answer by the next morning.
So as back up, I insisted my partners wore protection.
And then the one thing I had been trying to avoid happened.
I caught an STI.
And I realised I was completely unprepared for the awkward phone calls that I had to make.
I was a responsible sexually active woman, and as awkward and painful as these phone calls would be, if someone I had sex with had contracted something, I'd want them to pick up the phone and let me know.
I knew people personally who had contracted a minor STI, and they were so embarrassed that they refused to tell their sexual partner.
I think that is one of the saddest things you can do to someone.
I took a few deep breaths, picked up the phone, and called my friend B.
"Hey. So… I know we haven't seen each other in a few weeks. Since we've been having sex regularly, I just wanted to let you know I went to get tested and I have something minor. I'm taking antibiotics and it should take care of itself after that. Do you know the last time you got tested?"
His reaction was not what I was expecting at all.
"Wow, thank you so much for calling me. No one has ever done that."