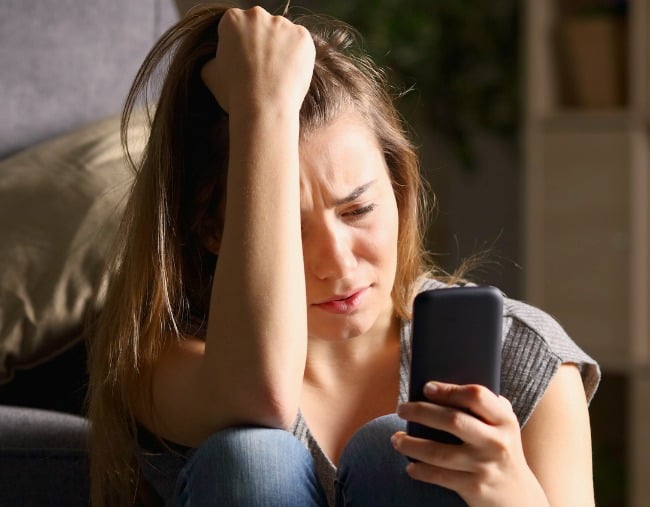 Did you know that one in three teens has had their own explicit image used against them?
This startling statistic comes from a survey of 12,000 students across Australia at a Generation Next teen wellbeing event held in March.
It's also the area of expertise of cyber safety expert and founder of Internet Safe Education, former police officer and detective in the field of Child Exploitation, Brett Lee.
Lee is a passionate educator of children and adults around the dangers of sexting and the impacts that it can have on a young person's life.
From his experience as an educator, Lee can see how issues like sexting are affecting young people. In fact, the target group for his programs has changed.
"When I started speaking in schools five years ago it was targeted to Year 11 and 12," Lee tells Mamamia. "But now we are addressing sexting issues with kids in Years 7 to 10. Years ago it was never that age group. Younger kids now have access to technology."
That's one of the many complex issues Lee will explore in an upcoming online free webcast on Friday, May 25, by mental health not-for-profit organisation 
Generation Next
 as part of their Mental Health and Wellbeing of Young People seminar series (
register here for free
).
But ahead of that, he gave Mamamia a 101 for parents worried about the pitfalls of sexting.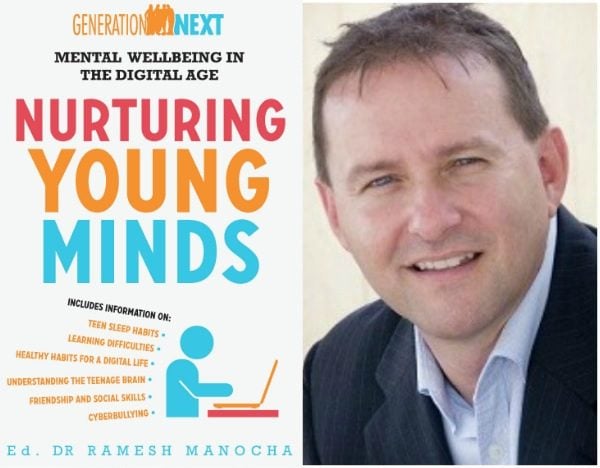 According to Lee, sexting is classified as "the distribution of a sexually explicit image of a user to another user via information and communication technology".
When a young person engages in sexting, their intention is that it's private. But the internet is not private and thus exposes many young people to predatory behaviour, embarrassment and even criminal charges if they are in the receipt of graphic images of someone under 16 (18 federally).
Almost all young people say they regret having sexted images of themselves.
"I have surveyed large numbers of teenagers," says Lee. "And asked if you believed your images were going to become public, how many would take them back? 96 percent said they would. It's this perception they can control who is going to see it that makes them most vulnerable. They don't see the risk or the consequences. An image can be created in a split second. Then shared in a split second to a billion people and then shared forever."