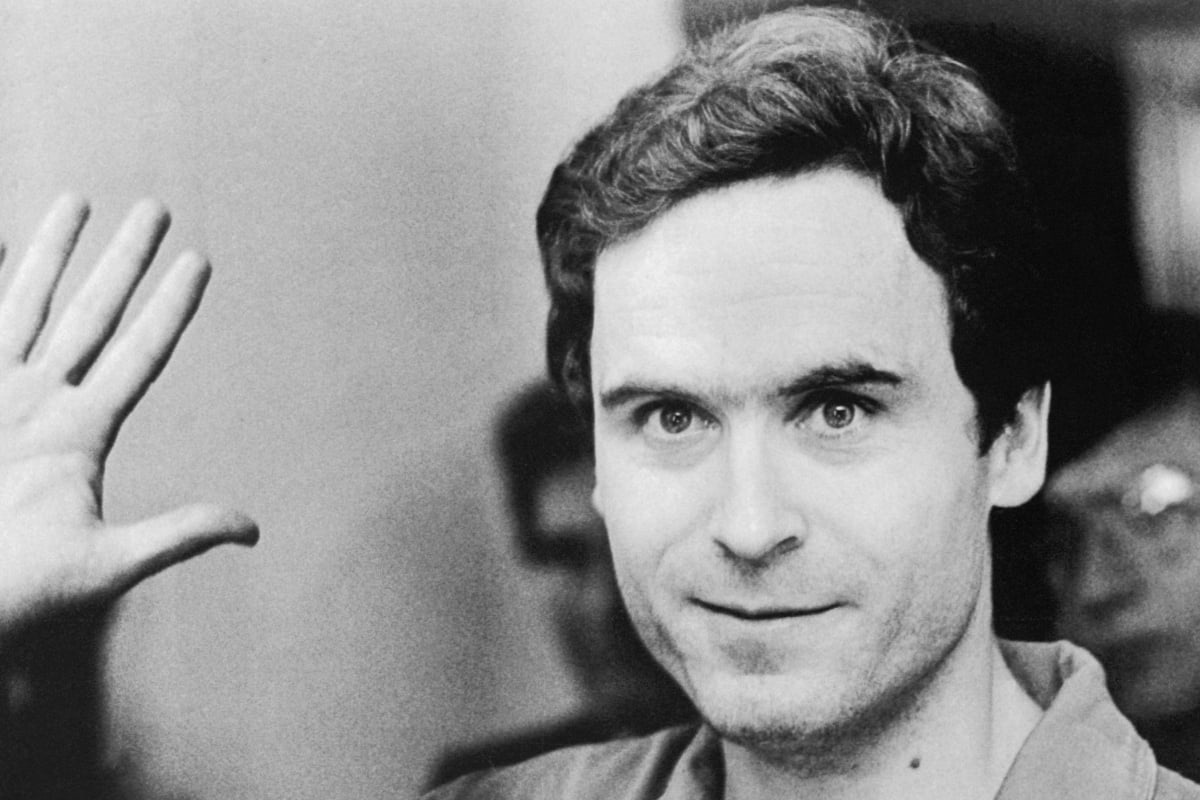 No serial killer has captured the world's attention quite like Ted Bundy.
Clever, charming and with boy-next-door good-looks – the stories, details and tidbits relating to the depraved killer's fascinating life seem never-ending, as the world desperately attempts to piece together signs to pinpoint where it all went wrong.
Bundy was a shy child, and while his formative years saw him raised predominantly by his grandparents in Vermont, later developing a strained relationship with his step-father, he led a relatively ordinary life in a working-class family. He was bright, he studied psychology and law, and those who remember him from his youth remember him as quiet, pleasant, and unassuming.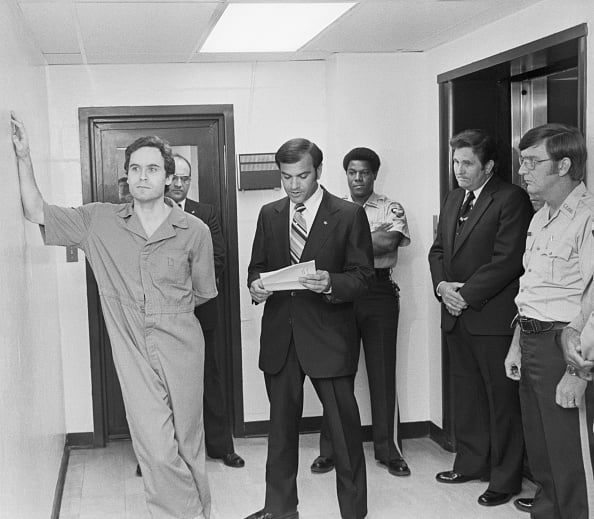 Fast-forward almost three decades since his 1989 electric chair execution, and the world is still wondering how someone who seemed so normal - who was well-liked by former colleagues and classmates, who once volunteered at a suicide-prevention hotline, who had friends and previous girlfriends and who, by all accounts, was instantly likeable by everyone he met, turned out to be a monster.
The story of Bundy is only becoming more infamous, with the recent release of Netflix's documentary Conversations With a Killer: The Ted Bundy Tapes and upcoming movie Extremely Wicked, Shockingly Evil and Vile starring Zac Efron.
Conversations with A Killer focuses on a man whose personality, good looks and social graces defied the serial killer stereotype, allowing him to hide in plain sight as he committed his many brutal sex-crime murders before being caught in 1978.
The movie, to be released later this year, takes its title - Extremely Wicked, Shockingly Evil and Vile - from the words of judge Edward Cowart who sentenced Bundy to death in 1979.
But while the years of articles, books and TV specials have exposed further details of his early life - a fascination with knives from a young age, his time in prison - including his 1977 escape, as well as gory details of his four-year killing spree of over 30 female victims kidnapped, raped and mutilated, there's one detail that often gets lost in the chilling tales.