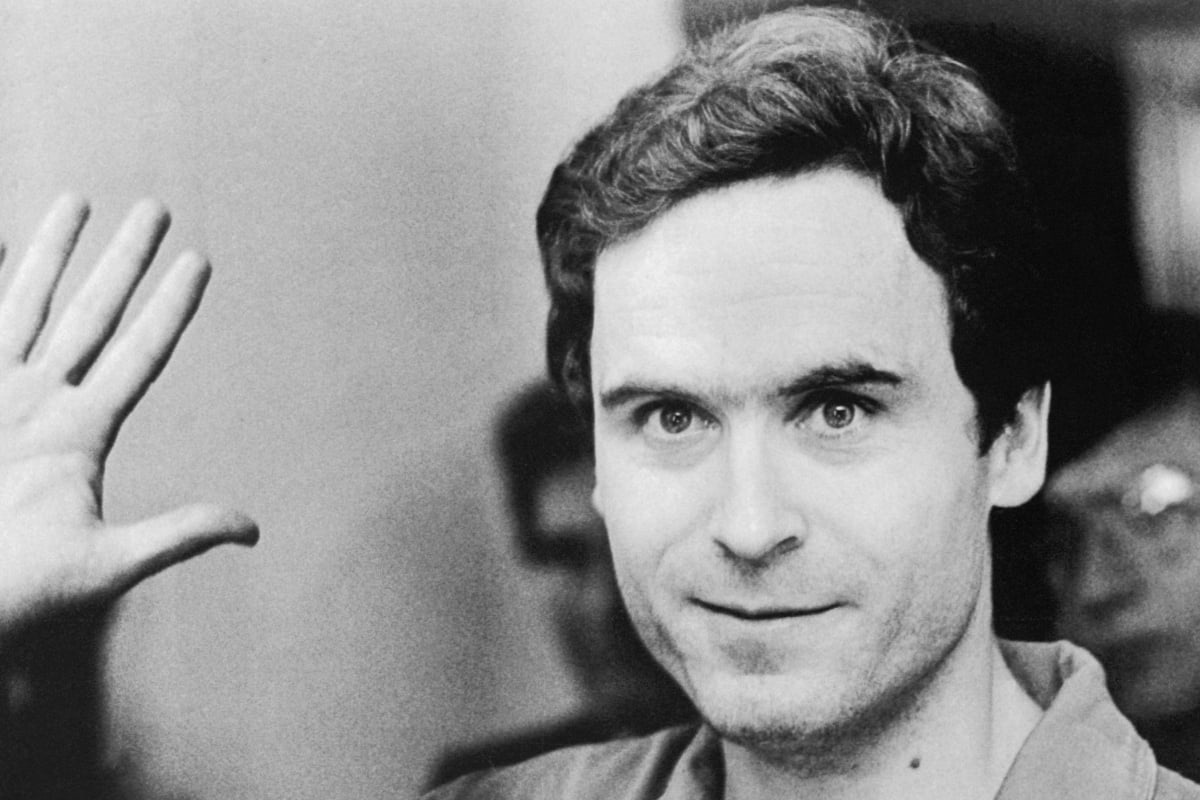 No serial killer has captured the world's attention quite like Ted Bundy.
Clever, charming and with boy-next-door good-looks – the stories, details and tidbits relating to the depraved killer's fascinating life seem never-ending, as the world desperately attempts to piece together signs to pinpoint where it all went wrong.
Bundy was a shy child, and while his formative years saw him raised predominantly by his grandparents in Vermont, later developing a strained relationship with his step-father, he led a relatively ordinary life in a working-class family. He was bright, he studied psychology and law, and those who remember him from his youth remember him as quiet, pleasant, and unassuming.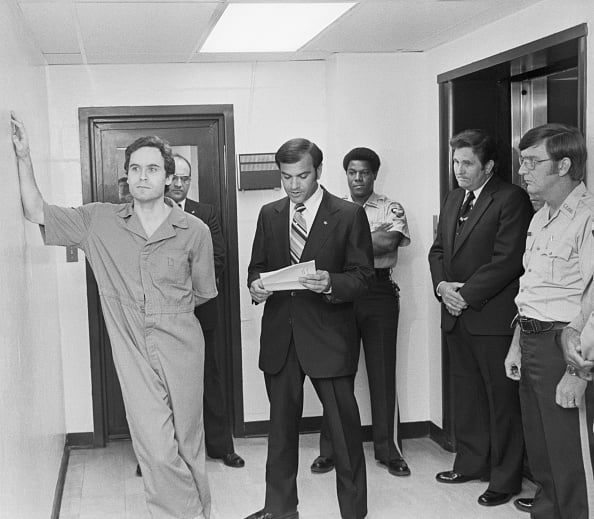 Fast-forward almost three decades since his 1989 electric chair execution, and the world is still wondering how someone who seemed so normal - who was well-liked by former colleagues and classmates, who once volunteered at a suicide-prevention hotline, who had friends and previous girlfriends and who, by all accounts, was instantly likeable by everyone he met, turned out to be a monster.
But while the years of articles, books and TV specials have exposed further details of his early life - a fascination with knives from a young age, his time in prison - including his 1977 escape, as well as gory details of his four-year killing spree of over 30 female victims kidnapped, raped and mutilated, there's one detail that often gets lost in the chilling tales.
Somewhere in the world, he has a 36-year-old daughter.
Ted Bundy with his wife and daughter pic.twitter.com/sQSIKrfMXj

— spooky (@spooky_zone) January 1, 2018