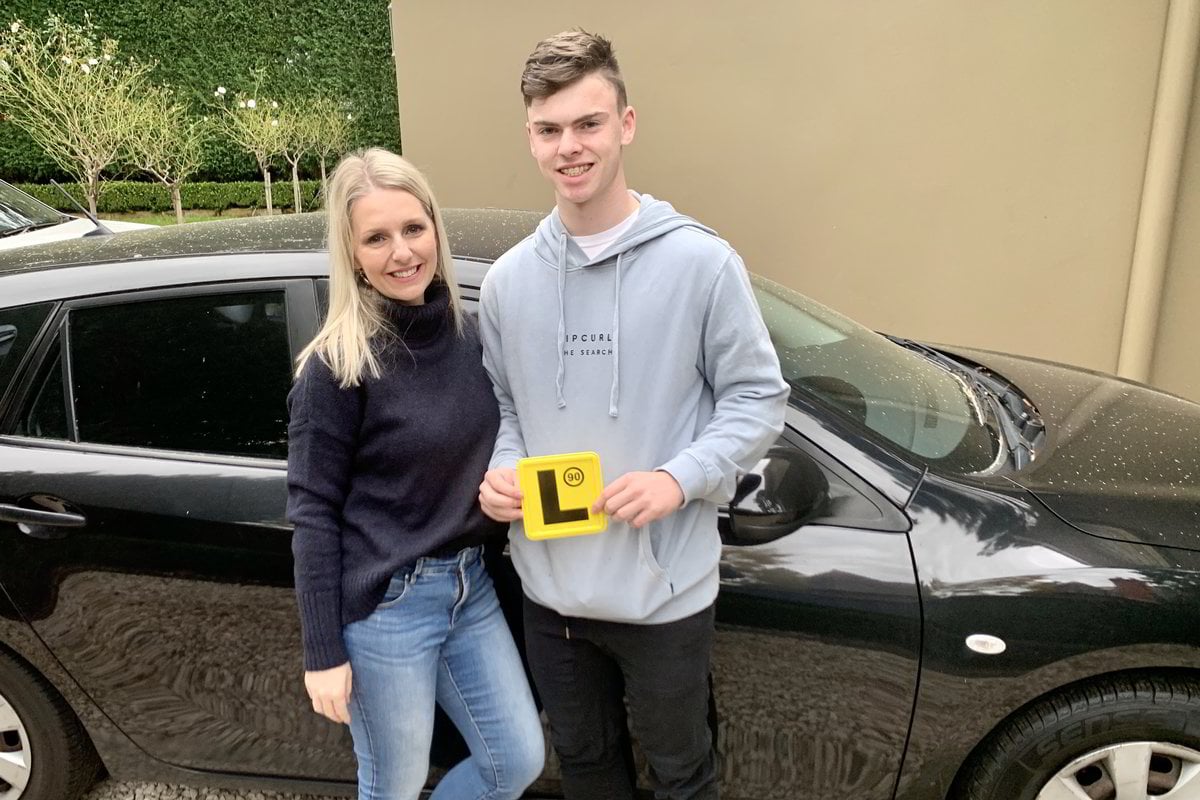 Becoming a driving instructor was never part of my career plan when I left school. But fast forward 20-plus years and throw in a tribe of four teen boys with licenses and I might just have clocked up enough experience for a genuine side hustle.
Teaching kids to drive, particularly the first time, is such a momentous mind blow. It was just yesterday that we were teaching them to read and tie their shoelaces, and now they are behind the wheel of a car with completely ridiculous amounts of horsepower at their fingertips.
There's nothing quite like the look of delight when a 16-year-old passes their L's. They grow about a foot taller, develop a "swagger" and can't wipe the smile off their faces. When I accompanied my first son to the Motor Registry, and he passed the test, I was thrilled for him.
'Wonderful, darling! Yes – so proud!'
But as soon as we started 'lessons' – in a deserted carpark on a Sunday afternoon – the reality set in. How the actual hell was I going to do this?
Watch: Andrew Daddo is teaching his daughter to drive. Post continues below.