Do you remember how you felt on the first day of class when you were in primary school? Nervous? Anxious?
Well, a Year Four teacher at Bowen State School in Queensland is determined that all her students should feel welcome and happy. When school started back this week, she gave each of them a goodie bag and a poem. Now the poem is going viral.
It details the reason behind each of the things in the goodie bag, which include stickers, a puzzle, and even a pack of Smarties.
The poem was posted on the school's Facebook page and has already been shared 5000 times.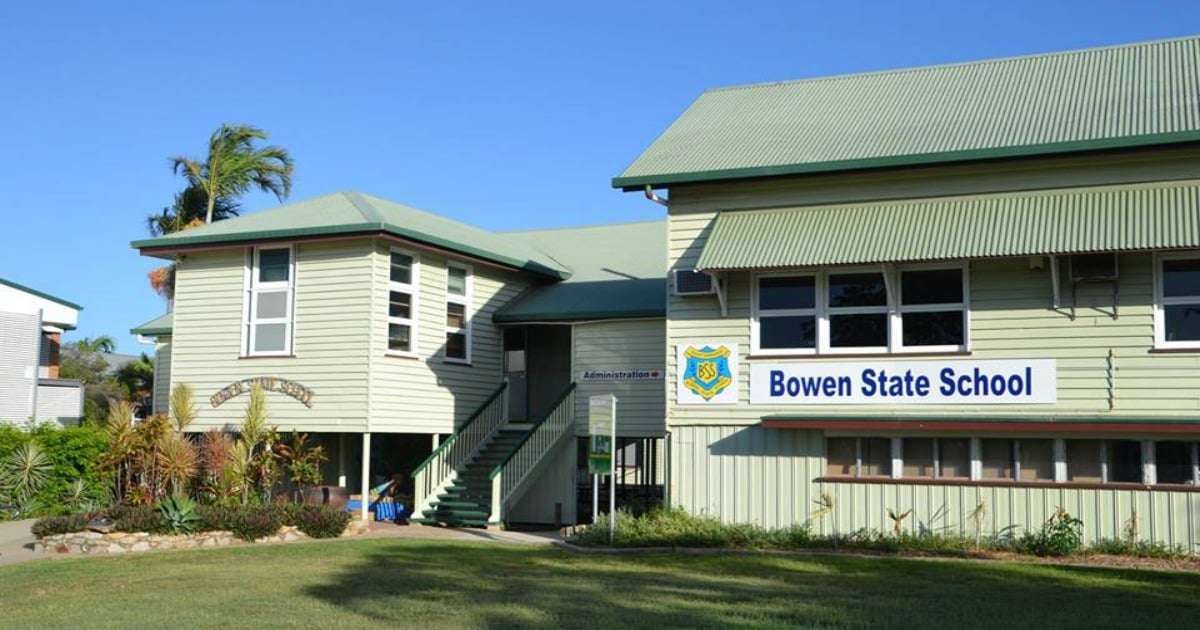 The idea has been heaped with praise. "We are off to a great start," wrote a parent whose child received the poem.
Teachers are now recommending it to other teachers, to use in their own schools.
Bowen State School's acting principal, Jemille Malouf, tells Mamamia the poem was adapted from ones found on the internet. She says other teachers at the school also did special things to welcome their students.
"We don't know, a lot of the time, what's going on in children's lives at home," Malouf explains.
"But what we can do is create an environment when they're at school that they feel safe and secure and that they have someone that they trust that they can come to.
"We're not just teaching academically, which is what it used to be, but we're actually doing a whole range of other things now as teachers."
Malouf says teachers dip into their own pockets to buy things like the contents of the goodie bags.
"I think that just comes with being a teacher. You just do that because by setting up those positive feelings and expectations at the beginning of the year, you set yourself up for the year.
"We get this right this week, then we're going to get the next 40 weeks of the school year right."
Here is the full poem:
Welcome to Year 4.
I am so glad that you're here.
Here is a little goodie bag to help kick off the year.
The eraser is to remind you that it's okay to make mistakes.
We'll work and learn together, no matter what it takes.
The stickers mean we'll stick together and work hard as a team.
The puzzle shows how we fit together, working towards a common theme.
The bookmark is to show you
You always have a place.
If you ever feel a little lost
We'll help you find your space.
The Smarties are to remind you how smart I think you are. 
Work hard and do your best
Remember to aim far!