Do you remember how you felt on the first day of class when you were in primary school? Nervous? Anxious?
Well, a Year Four teacher at Bowen State School in Queensland is determined that all her students should feel welcome and happy. When school started back this week, she gave each of them a goodie bag and a poem. Now the poem is going viral.
It details the reason behind each of the things in the goodie bag, which include stickers, a puzzle, and even a pack of Smarties.
The poem was posted on the school's Facebook page and has already been shared 5000 times.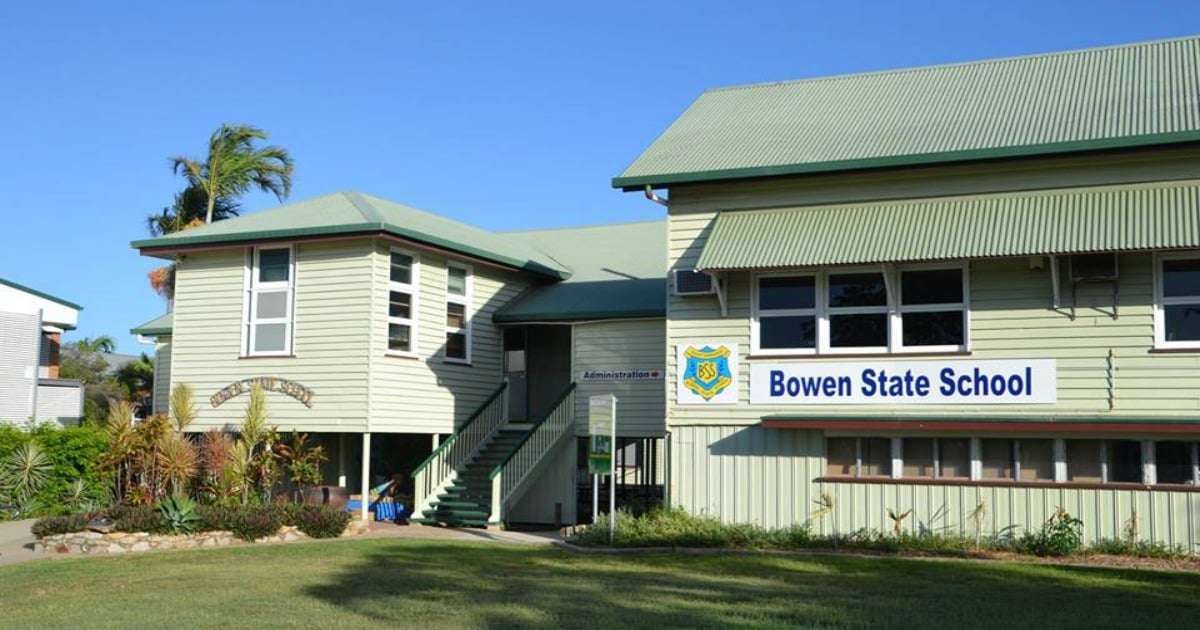 The idea has been heaped with praise. "We are off to a great start," wrote a parent whose child received the poem.
Teachers are now recommending it to other teachers, to use in their own schools.
Bowen State School's acting principal, Jemille Malouf, tells Mamamia the poem was adapted from ones found on the internet. She says other teachers at the school also did special things to welcome their students.