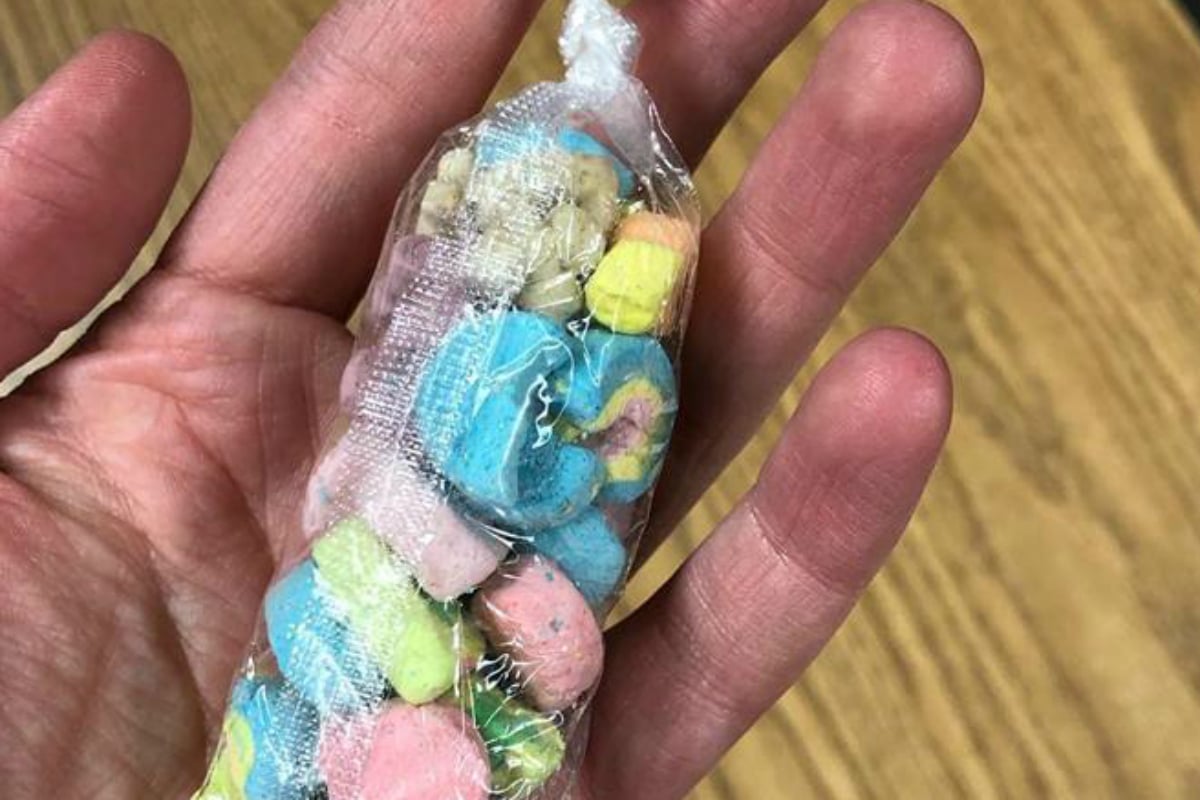 A teacher's words about the present she received from a student with "nothing" have helped thousands of people "put life into perspective" this Christmas.
Last week Washington-based primary school teacher Rachel Uretsky-Pratt shared a special gift she received from a student in her class on Facebook.
In four days her post has received more than 350,000 likes and has been shared by over 100,000 people, touched by the message the 24-year-old wanted to send.
As Rachel explained in her post, she'll normally receive gifts from the "kiddos" in her class, including chocolates, handwritten notes and jewellery, on the last day of school.
But a plastic bag of marshmallows picked out from a box of Lucky Charms cereal "stood out to [her] the most".
"You see, 100 per cent of my school is on free/reduced lunch. They also get free breakfast at school every day of the school week," she wrote next to a photo of the gift.
"This kiddo wanted to get my something so badly, but had nothing to give.
"So rather than give me nothing, this student opened up her free breakfast cereal this morning, took the packaging of her spork, straw, and napkin, and finally took the time to take every marshmallow out of her cereal to put in a bag—for me."
Rachel, who later told the Washington Post she was touched by the girl's gift, shared the heartwarming story "to help put [reader's lives] into perspective".
"Be grateful for what you have, and what others give you. It all truly comes from the deepest parts of their hearts."
Teachers, what's the sweetest gift you received from a student?