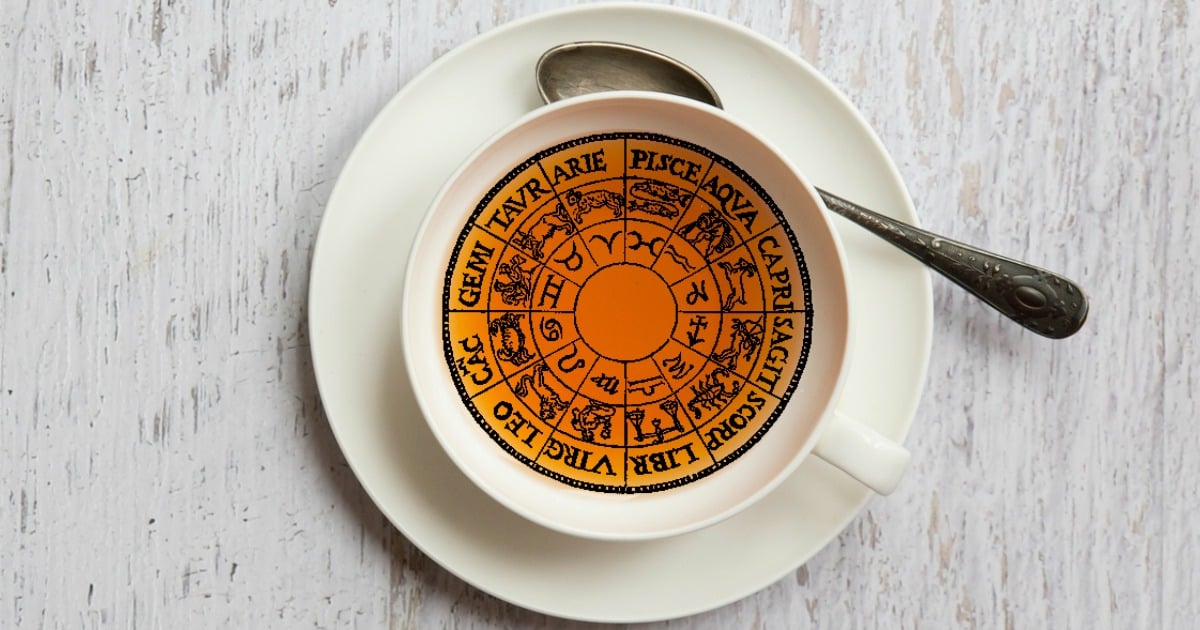 I'm gonna come clean: I'm not a fan of Astrology.
I don't quite understand how me being born on March 17th (Pisces) instead of March 21st (Aries) means I'm automatically a "gullible" type who happens to be terrible with money.
If that's what you believe, power to you – I hope you and the Lunar thingymabob enjoy yourselves – but it's not for me.
You know what does make sense to me? Tea.
You know who else loves tea? Sam Wood. I don't think you need anymore reasons. (Post continues…)
Yes – YES – delicious, leafy tea. Why? Because while there's hundreds of flavours and types of tea, typically we humans only gravitate to one.
We have a favourite. A go-to. A beat-all.
And I've started to realise that your choice in tea says more about who you are than the bloody date of your birthday does.
In short, I'VE HAD A LIFE EPIPHANY THAT TEA IS THE ANSWER TO EVERYTHING.
Here's what your tea choice says about you.
English Breakfast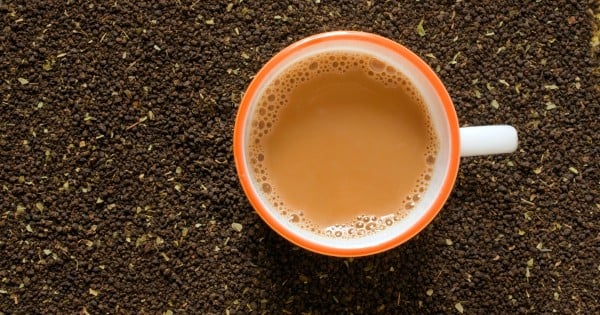 If you choose English Breakfast every morning you, lady face, are a reliable do-gooder.
You always leave for work five minutes earlier than necessary because you factor in variables, like bad traffic or an unexpected snow storm.
If you had to describe your strength in a job interview, you'd say "I'm punctual AF".
You don't waste time with bullshit, okay? You just want to drink your freaking tea god dammit.
You have stuff to do. And you're a lady who Gets. Shit. Done.