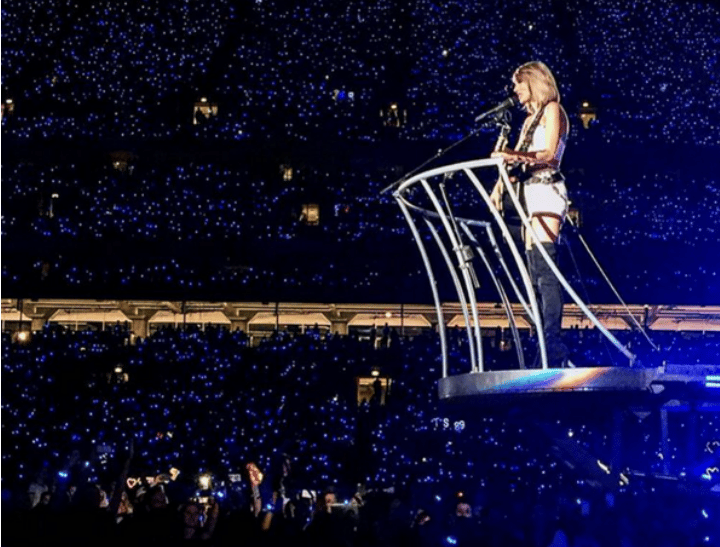 Oh, Taylor. Be still our beating hearts.
Some have called Taylor Swift the Queen of Pop.
And after her first Australian show in Sydney last night there is no doubt she officially owns that crown.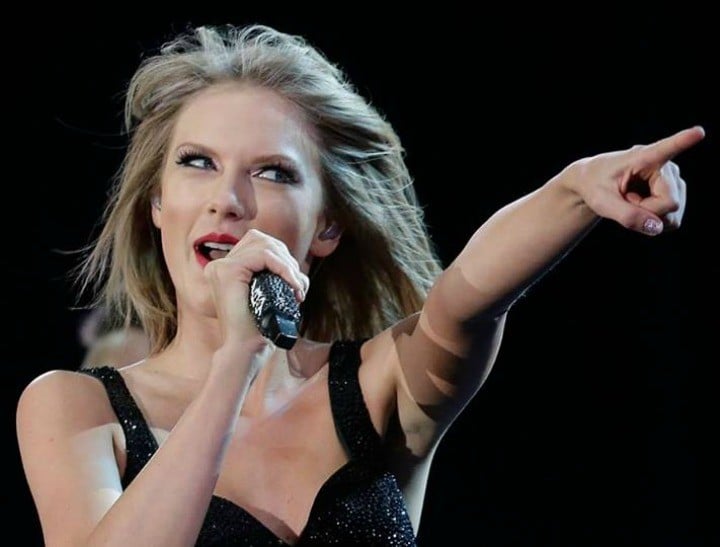 Weren't able to get a ticket? Not to worry. We've collated a list of the most fabulous moments of Swift's concert last night.
Let's go.
1. The moment she arrived. 
She won the crowd over straight away.
Here it is in close-up.