When radio producer Alex Spurway hopped into her post-gym cab, she definitely didn't expect the conversation with her driver to focus on weight.
After "three weeks of eating and drinking bliss" over the silly season, the 29-year-old Sydneysider admits her first session back "wasn't pretty", but was "proud to be back at it, with a set goal for the next six months in mind".
But as soon as her driver – a "60-year-old balding man" – noticed her workout gear and "very red face" things took a downward turn.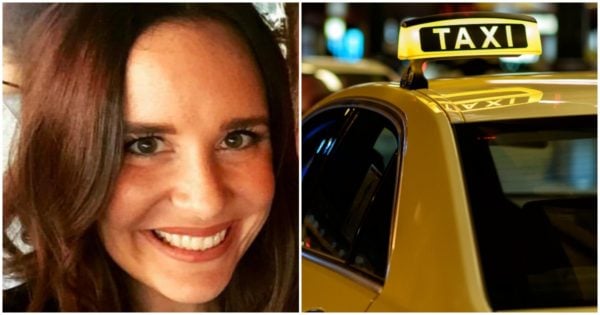 "He then proceeded to tell me he had a resting heart rate of 40 which even surprised his GP he's "that fit" and told me he goes to the gym five times a week and runs on the weekend," Spurway explained in her article on News.com.au.