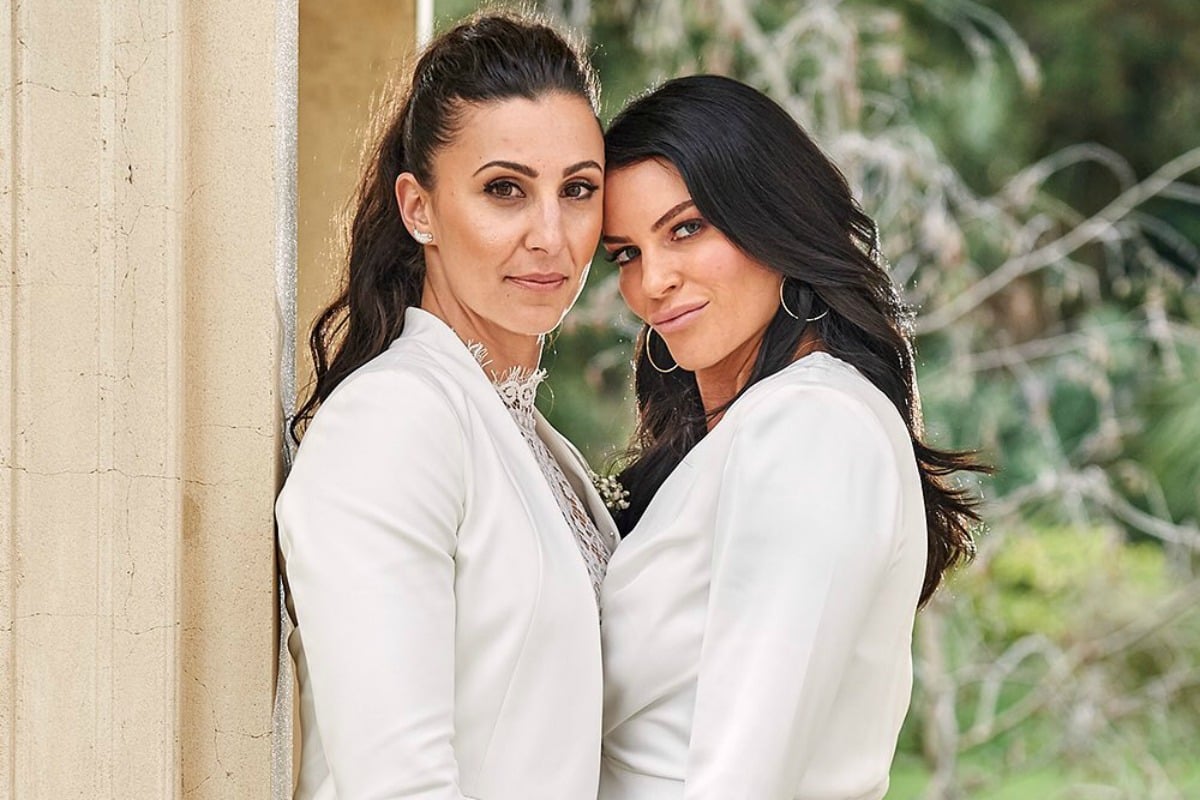 1. Oh. It seems MAFS' Tash Herz' new GF Madison Hewitt just took a jab at Amanda Micallef.
Well.
Married at First Sight's Tash Herz and Amanda Micallef may have appeared to go their separate ways on good terms, but things between the pair may not be as… diplomatic as what we saw on TV.
31-year-old Herz went public with her new girlfriend, Madison Hewitt, after she and Micallef split on the reality show. The pair have shared loved up photos on Instagram together and have been spotted kissing.
Now, Hewitt has shared an Instagram story that some fans suspect is aimed towards Micallef…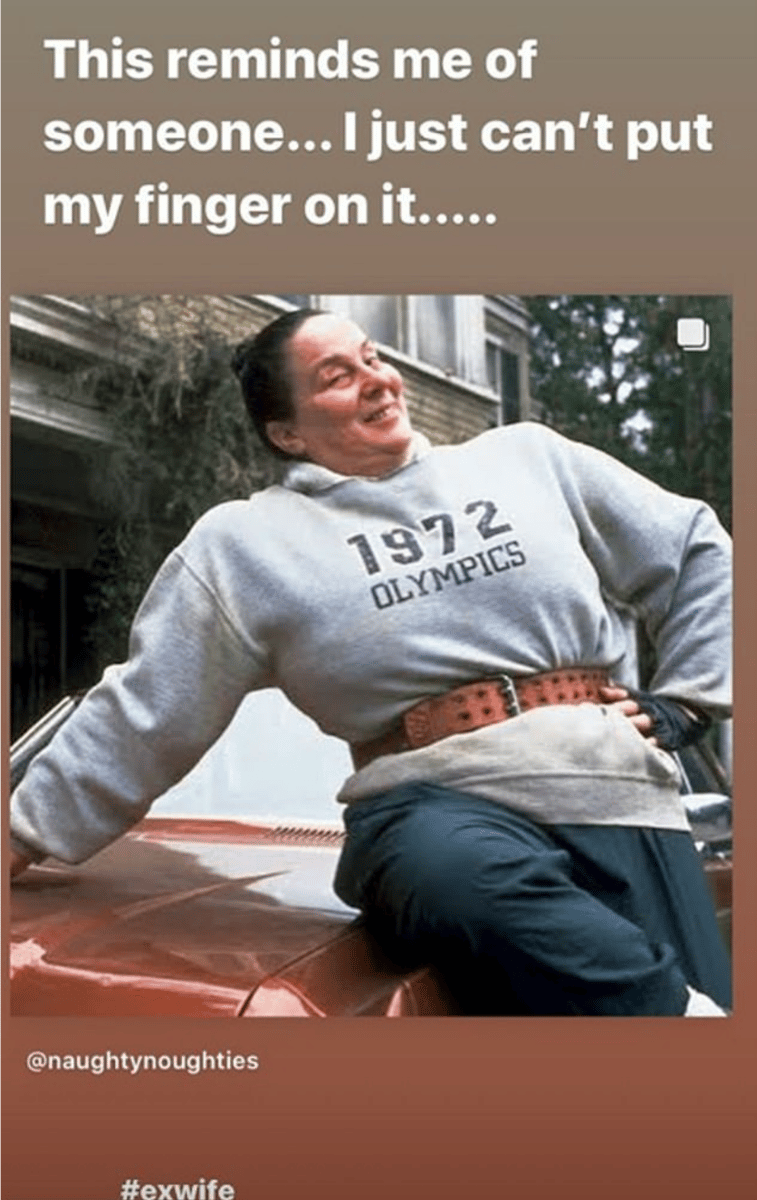 Hewitt captioned the pic: "This reminds me of someone... I just can't put my finger on it...."
"#Exwife" appeared in small text in the bottom corner.
People were quick to link the picture to strength coach, Amanda Micallef, who has been known to wear a strength belt.