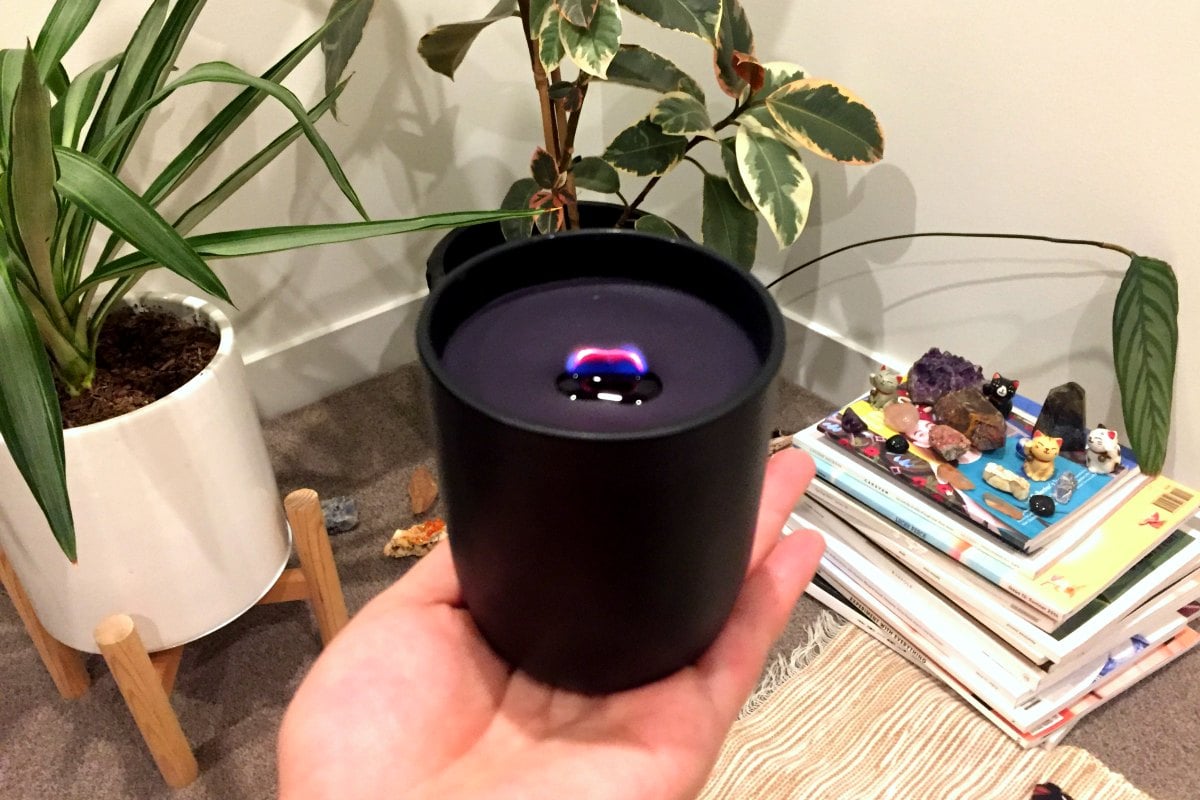 Hi, my name is Jessica and I was once a complete candle snob.
I loved the deliciously scented offerings from Jo Malone, Diptyque, Byredo, Cire Trudon and pretty much any wax-filled jar from Mecca's glorious fragrance section.
You can blame it on my love of Into the Gloss. After the wax was long gone, I'd clean out the jar then re-purpose it for cotton pads, Q-tips and makeup brushes.
It was very 'this is my shelfie' and I loved it.
 

View this post on Instagram

 
Then moving out happened, and with it rent and living expenses. Eaxxy candles went way down on my list of priorities.
But that's okay, because I've just found a dupe for Diptyque's cult-favourite Figuier Candle in the form of Target's $8 Soy Blend Wood Wick Scented Candle in Fig Leaf & Verbana.
If the Barefoot Investor could see me now…
With its simple black jar, and black wax, the candle looks super chic.
While the quality of the two candles are similar, the scents do differ a bit. Diptyque's Figuier candle is more subtle, woodsy and warm and it's very accurately described by Mecca as "the scent of a warmed fig tree in the sun." Target's Fig and Verbana alternative is fruitier and more floral (thanks to the verbana), however it still has the clean, fig notes of its exxier cousin.
The wood-wick candle means the flame also crackles as it burns, which adds a nice, cosy touch to your home. The only small issue I had was with the flame going out. I simply poured away some of the wax, and the candle was back to its full-burning potential.