Trigger warning: This article deals with incidents of domestic violence and may be triggering for some readers. 
It has been almost a year since 24-year-old woman, Tara Brown, tragically lost her life at the hands of domestic violence.
When she died, Tara's little girl, Aria, was just three.
A year on, Aria's grandparents have revealed the four-year-old doesn't let a day go past without remembering her mum.
Before she goes to sleep, Aria will always go to her mum's pillow and kiss it. Right beside it, there is a picture of the mother and daughter who truly adored one another.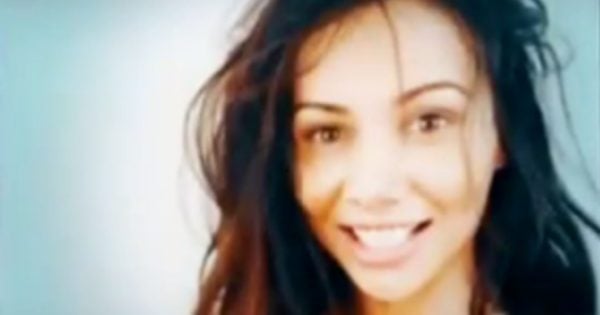 Tara Brown. Image via Channel 10.
Speaking to the Gold Coast Bulletin, Tara's mother, Natalie Hinton, says Aria is already a confident girl.
One day, after coming home from preschool she told her, "I'm a leader, Nan."
"I know you are, darling," she replied.
When Tara died, Aria was told her mum had simply gone to live with other people she loved, who had also passed on.
But, Natalie was always afraid that Aria would forget her mum.