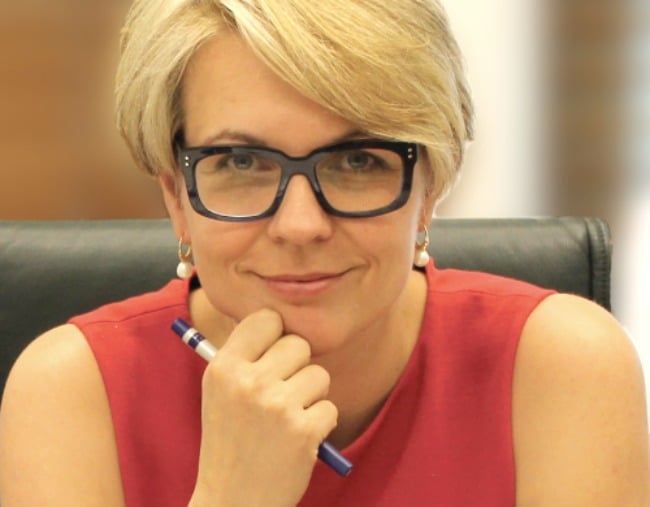 Young people in the United States and Australia have a lot in common.
TV, movies, music, clothing – so much popular culture crosses the Pacific.
The pressures of life are common too – unemployment, homelessness, broken families, broken hearts – and around one in five young Australians and young Americans will suffer mental illness.
There is one big difference, though.
No young Australian has faced a high school shooting. Too many American students have.
It's not because our young people are different. It's because our gun laws are.
In 1996, 35 people were shot dead and another 18 injured at Port Arthur in Tasmania.
So we changed our gun laws.
In the 22 years since then we haven't had a mass shooting.
John Howard explains how he was able to introduce Australia's strict gun laws. Post continues. 
In the 18 years before the Port Arthur massacre we had 13 mass shootings killing 104 victims.
Before 1996, approximately three mass shootings took place every four years.
Had they continued at this rate, we could have expected another 16 incidents to the present day.
Gun buy-backs, which meant about one million fewer guns on our streets, and a prohibition on military-style automatic and semi-automatic firearms has stopped mass shootings in Australia.
Sadly this doesn't mean an end to gun violence in our country – it just means there is a lot less of it.
Since we changed our gun laws Australia has had no mass shootings.
In the 15 years from 1999 to 2013, the USA had least 317 mass shootings, with 1,554 people murdered and 441 injured.
Since the 1999 Columbine High School massacre more than 187,000 students attending at least 193 primary or secondary schools have experienced a shooting on campus during school hours.