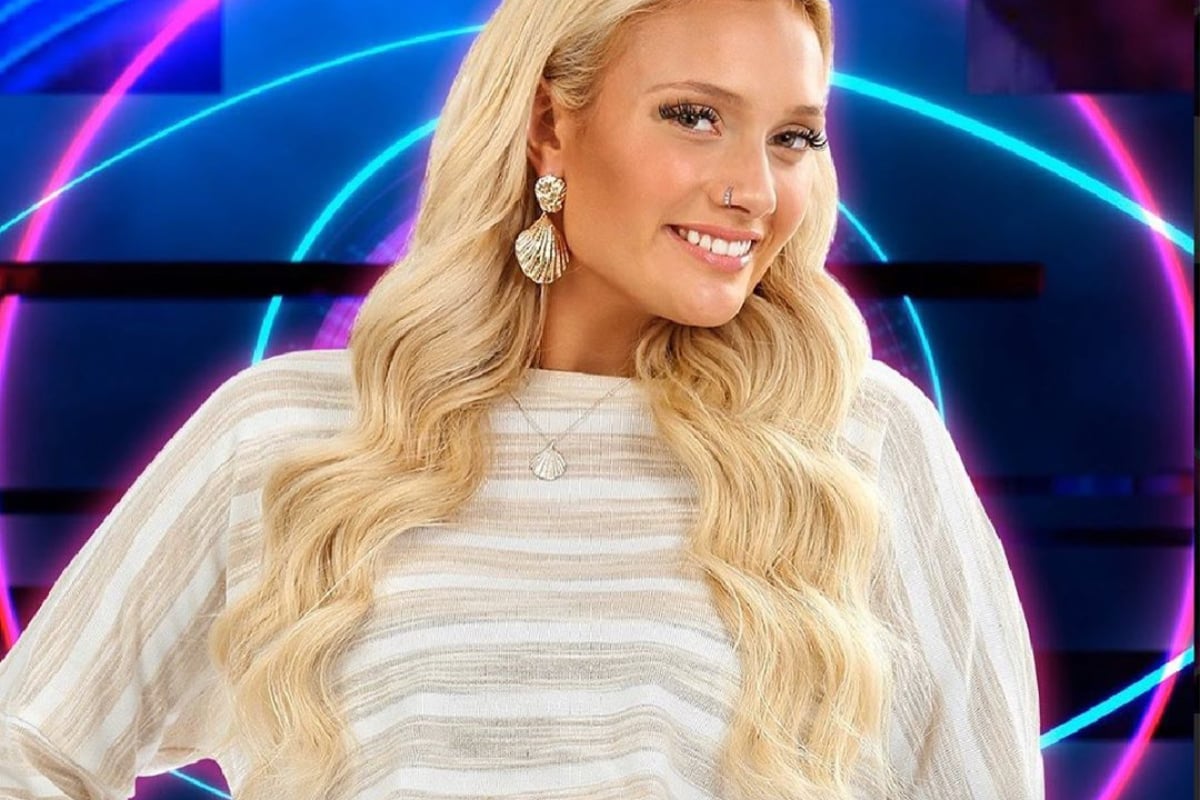 1. "It is very highly edited." Big Brother's Talia responds to her "villain" portrayal.
Up until her eviction on last night's episode of Big Brother, Talia Rycroft was dubbed this season's villain.
Now that she's left the house, however, she's setting the record straight about how she was portrayed on the reality show.
Speaking to Hit101.3 Central Coast this morning, Talia claimed that the edit shown on national television portrayed her in a negative light.
"The one thing that people don't understand is that you only see two hours of 11 days. Big Brother will pick and choose what they want to put in and that's a part of reality TV," she began.