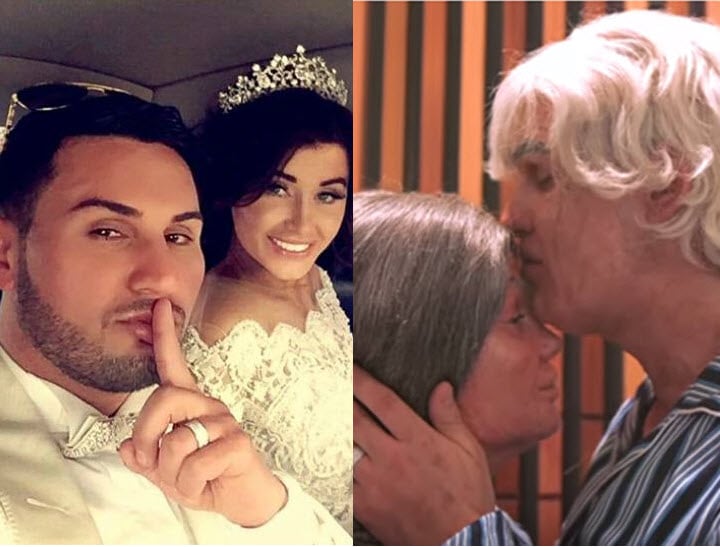 It's the wedding that just keeps on giving.
I'm just going to say it: Salim and Aysha Mehajer are Sydney's golden couple.
Their insane nuptials have brought such joy to so many people and provided so much fodder for so many snarky writers (ahem) that we all owe them a debt of gratitude.
I've got some more great news related to our fearless lovers: there's another video.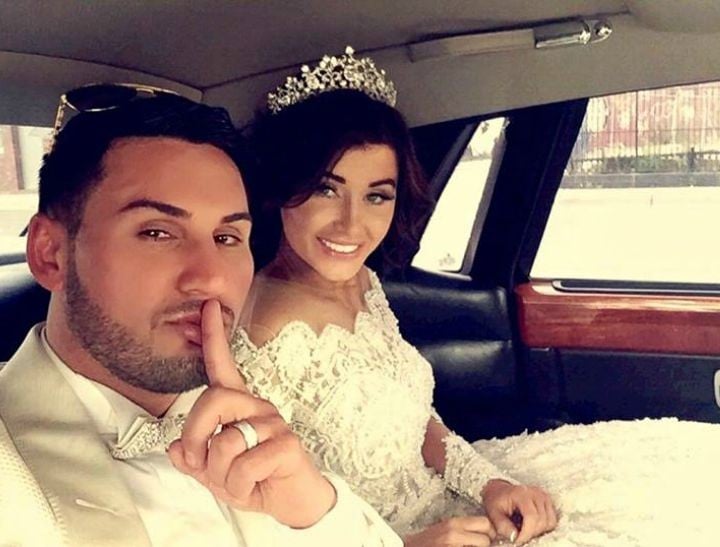 We are all familiar with the wonderful pre-wedding video depicting the courtship of the deputy mayor of Auburn and his bride, featuring that completely illogical and slightly disconcerting gun scene.
But wait, there's more.