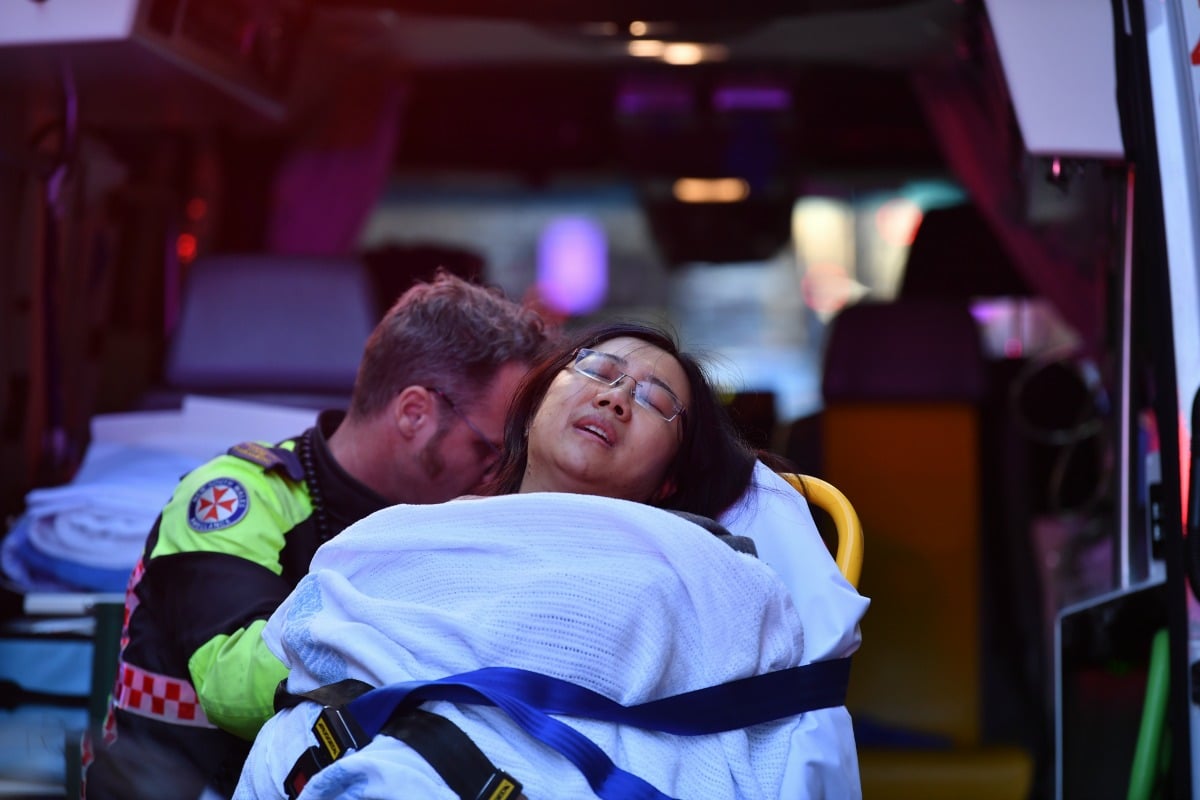 With AAP. 
UPDATE: The victim of the Sydney CBD attack has been identified as 24-year-old Michaela Dunn.
Just before 3pm on Tuesday afternoon, reports emerged that multiple people had been stabbed in Sydney's CBD by a young man.
Police were on the scene at King Street and Clarence Street and quickly instructed people to avoid the area.
Now, it looks as though the death of a woman in a Clarence Street unit is linked to the stabbing. She was found at 3.15pm on Tuesday.
***
At 2.45pm, a police spokesperson said there was a police operation ongoing in the CBD.
Police operation King & Clarence St, Sydney CBD. Please avoid the area. More to come…

— NSW Police Force (@nswpolice) August 13, 2019
Witnesses on Twitter said multiple people had been stabbed, and captured acts of bravery from members of the public who tried to stop the assailant.
So insane! A random dude just started stabbing people in the city right outside where we were having lunch. I saw people running so I ran towards him with a few other guys.

He ran all the way back to near my work where a lot of others had cornered him for the police! #sydney pic.twitter.com/SQvqfDRz88

— JackHuddo (@JackHuddo) August 13, 2019