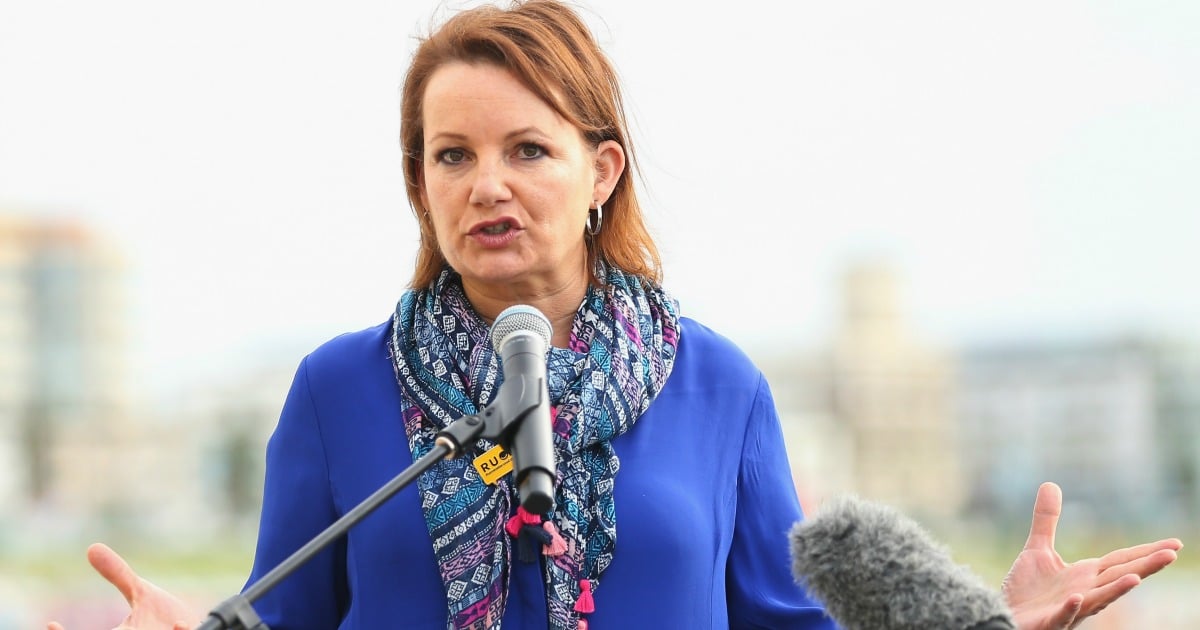 Sussan Ley's name has been dominating domestic headlines for well over a week now.
With incessant news stories have come accusations of the misuse of taxpayers' money, a few chartered airplanes and one now infamous $800,000 beach house on the Gold Coast.
So what in the world is going on with our Federal health minister and why is Canberra so obsessed with her expenses?
Let's start from the top
It all began at the very start of January (the third, to be precise), when the Herald Sun revealed Ms. Ley spent nearly $12,000 chartering a VIP jet to the Gold Coast for an afternoon meeting in March last year.
The paper calculated that if Ms. Ley had flown commercially for the meeting instead, flights for the trip would have cost taxpayers $400 return in economy and $1200 for business class.
However, when the news broke, a spokeswoman for Ms Ley said commercial flights were investigated but "not suitable" due to Ms Ley's tight schedule.
Interestingly, the chartered flight came eight months after former fellow Liberal MP Bronwyn Bishop was forced to resign amid what is now deemed "Choppergate", whereby the former Speaker spent more than $5,000 to charter a helicopter from Melbourne to Geelong.
So, was that all?
Unfortunately for Ms. Ley, this was just the beginning. The news of the chartered plane sent alarm bells ringing about her conduct while using taxpayers' money, and no doubt led to further digging about the kinds of costs she has claimed in the past.
Days later, the Herald Sun revealed Ley and her partner bought a $795,000 investment property on the Gold Coast from a Liberal donor while on a tax-payer funded work trip in May 2015.
In total, Ley claimed $3,125 of taxpayer money for that trip, including $270 in chauffeur car expenses. It is unclear whether the chauffeur expenses were used to finalise the purchase of the apartment.
In response, Ley's office released a statement saying the property purchase "was not planned nor anticipated" and all travel undertaken was "in accordance with the rules".
Upon hearing the news, the Huffington Post reported Ballarat MP and opposition health spokeswoman Catherine King said Ley's job should be in question if she cannot provide more information.