No-one ever said that life during Australian Survivor was going to be easy.
In fact, you could argue that by the reality TV show's very definition, it's supposed to be hard.
But no-one ever said it was going to be as hard as it turned out to be. Ask any contestant who's made their way off the island and they will tell you that their experience on the show was one of the hardest physical and emotional challenges of their life.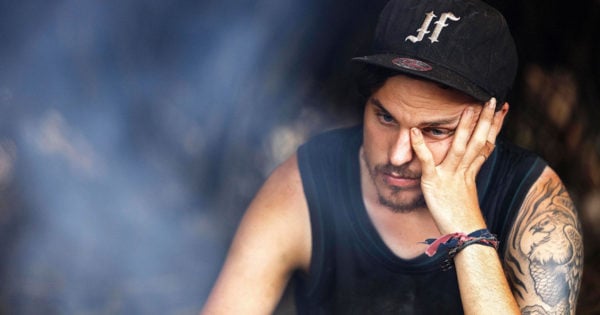 Even the show's host, Jonathan LaPaglia, has admitted today that the show took its toll, mentally, on him.
"I don't know if there is something in place for [mental help after the show]," he told Rove and Sam on radio this morning.
"If there is, I wouldn't mind actually taking part in that because I'm feeling a little post traumatic stress syndrome myself after the show."