No-one ever said that life during Australian Survivor was going to be easy.
In fact, you could argue that by the reality TV show's very definition, it's supposed to be hard.
But no-one ever said it was going to be as hard as it turned out to be. Ask any contestant who's made their way off the island and they will tell you that their experience on the show was one of the hardest physical and emotional challenges of their life.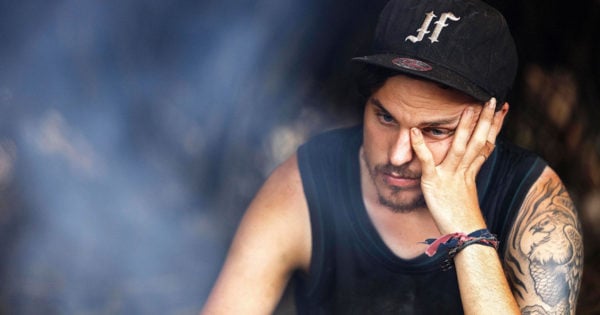 Even the show's host, Jonathan LaPaglia, has admitted today that the show took its toll, mentally, on him.
"I don't know if there is something in place for [mental help after the show]," he told Rove and Sam on radio this morning.
"If there is, I wouldn't mind actually taking part in that because I'm feeling a little post traumatic stress syndrome myself after the show."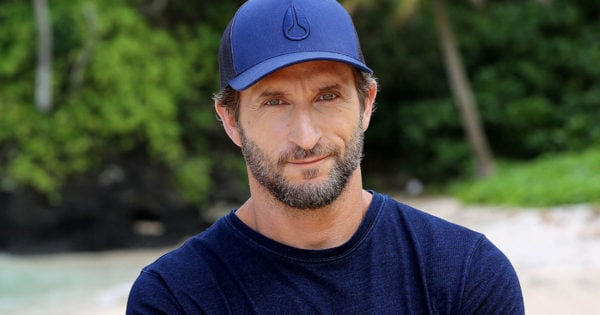 "If you find out about a support program, let me know because I definitely might take part in that."
LaPaglia undoubtedly experienced extreme stress and exhaustion during filming but it's probable that PTSD might be a strong (and undiagnosed) descriptor of what he experienced.
The host also gave a sense of just how difficult life on Survivor really is.
"It's unbelievably hot. I'd be out on those challenges, and I'd feel nauseous just from the heat and they'd be out there all day long," he told the breakfast radio duo.
"Then at night there would be these torrential rains...in the middle of the night, and the shelter they had was garbage so they were wet often.
"There's no sleep, there's the physical duress of doing those challenges, there's the heat, then there's the mental challenge of the game itself, the strategy, and trying not to be the next person to be voted out.
"It's really taxing on those guys."
Despite the toll the game had on JLP, he said he would "absolutely" be back for the show's newly-announced second season.