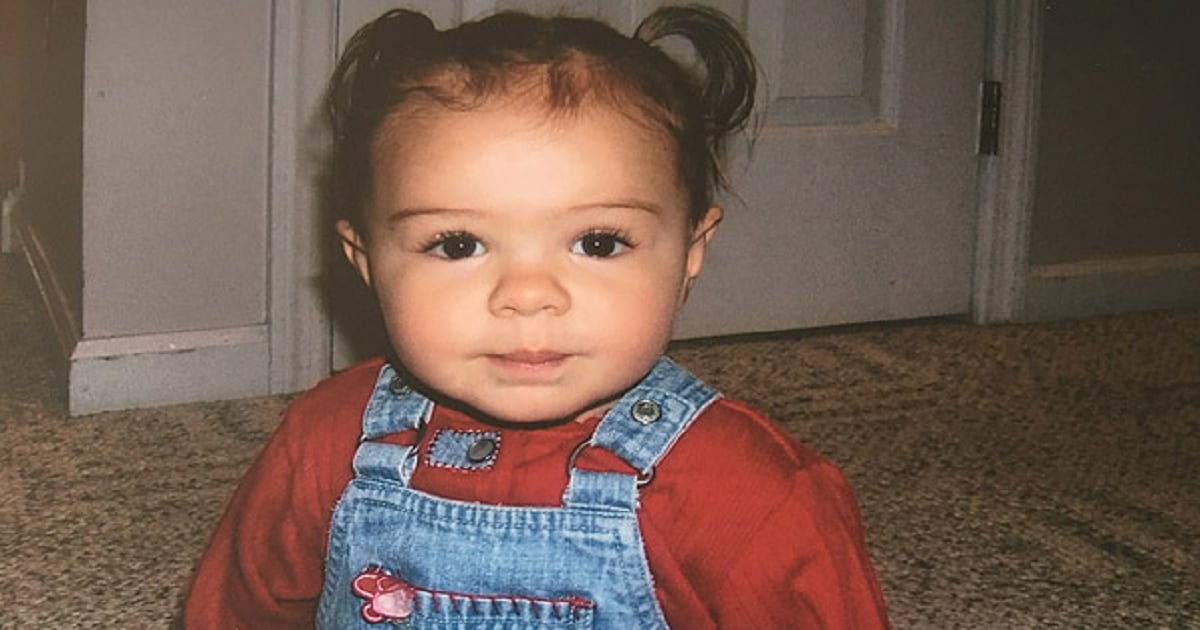 All Barbara and David wanted was a baby to treasure and love. Instead they found themselves in the middle of a nightmare when the surrogate they found to act as an egg donor and surrogate for them decided to keep the child.
Barbara thought they had done everything right, driving to meet 22-year-old surrogate Jamie and her husband Steven at a local steakhouse. They asked all the right questions.
"I asked him straight out how he felt about his wife carrying another couple's baby," Barbara told People magazine. "I asked him really personal questions."
Both couple left feeling good about the arrangement, or so Barbara and David thought, even signing a 38-page surrogacy contract.
They believed Jamie and Steven were happily married and understood they weren't ready to have children of their own, opting instead to save to buy their first home. Using Jamie's egg and David's sperm a child was conceived.
Jamie rang Barbara on Mother's Day to share the good news. She said, "Barb, I'm pregnant. The test came back. I love you so much. This is great. We're going to have a great journey."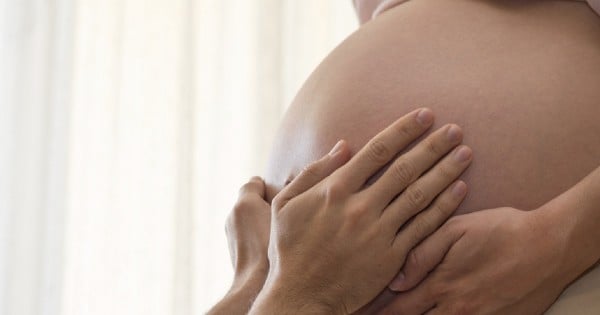 Soon after that joyous moment, Barbara says Jamie started acting strangely, evasive, saying she could only talk late at night. Barbara met up with Jamie at the 12-week ultrasound and was told that she and her husband had split up. Barbara says she was shocked.