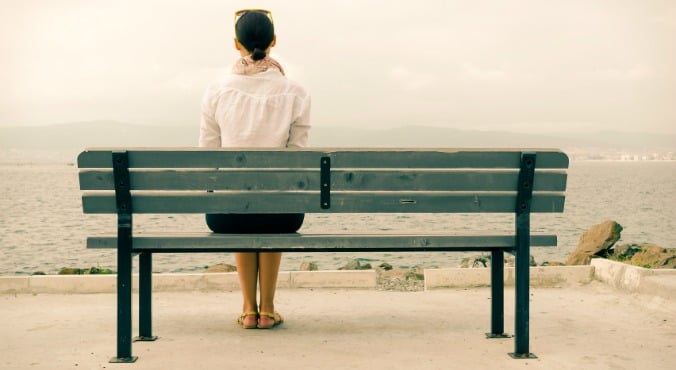 Image via iStock.
After a falling lift that "suddenly dropped three floors" left her suffering from spinal injuries, a woman is now taking legal action against her apartment complex claiming the accident has damaged her "sexual adventurism".
Melbourne publicist Marie D'argent claims the accident has not only caused her vertebral disk trauma, whiplash and nightmares, but has also affected her personal life, causing "loss of libido", "sexual discomfort and impairment" and "curtailment of sexual adventurism".
"It's a matter of losing your mojo," Ms D'Argent told the Herald Sun. "Everyone would know your back plays a big part in your sexual life."
RELATED: 9 reasons you're finding sex painful
The 55 year-old said it was an important part of her life she hoped to be compensated for. And quite rightly.
While it almost sounds absurd that an accident could affect a woman's libido, the truth is it's entirely possible – and happens more often than you'd think.
"A severe illness or traumatic accident can have a significant effect on a woman's libido," says relationship therapist and sexologist Isiah McKimmie.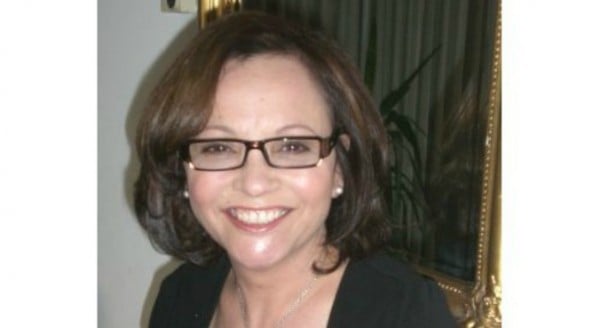 "It could be because you've got a changed physical body or down to the painkillers or medication you could be taking," she says.
"Putting on weight after an illness or an accident can also make us feel different about how we see our bodies."
Dr Phil Jaksa agrees. "It's certainly medically a plausible claim as libido is heavily linked to our physical and mental condition," he says. "Spinal injuries in particular could result in some body image issues."
But as we know with female sexual arousal, it's not all physical.
RELATED: Anti-depressants ruined Crista's ability to orgasm. Now she's on a quest to reclaim it
"It can also be impacted by your mental and emotional state too," McKimmie says. "An accident could make us realise how potentially vulnerable we are so we don't feel as strong within ourselves."