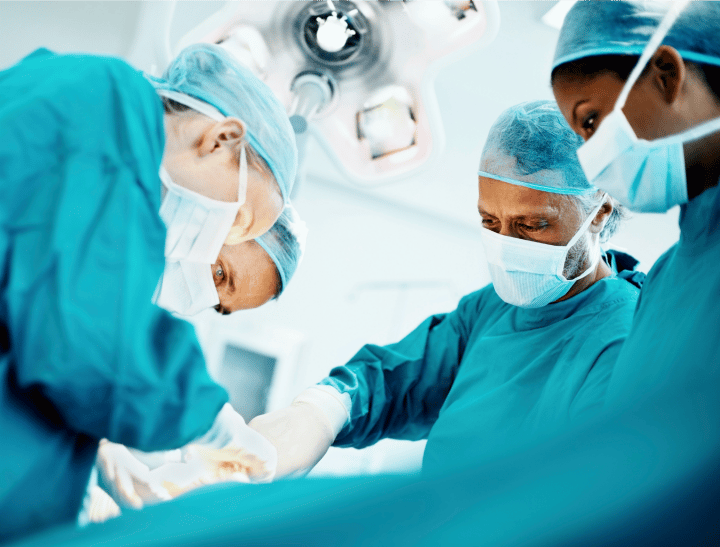 Rarely are we more vulnerable than being unconscious and surrounded by strangers.
Which is why, on top of the risks of anesthesia and the actual medical problem necessitating the operation, undergoing surgery is such a terrifying ordeal.
With little other choice, we blindly choose to trust surgeons and hold them in high regard.
But, a US medical journal has just confirmed our worst fears – some medical professionals are sexually assaulting and mocking patients while they are unconscious.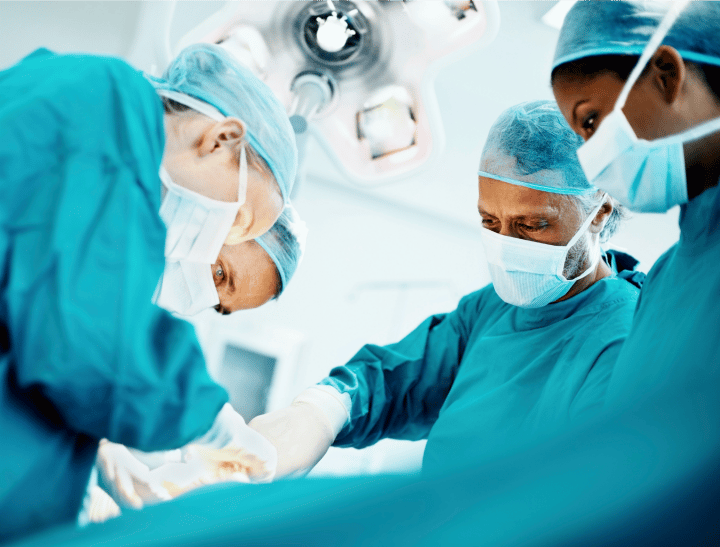 In an anonymous and uncharacteristic essay published in the Annals of Internal Medicine, one doctor describes two degrading and horrifying incidents, one that he witnessed and another described to him by a medical student.
The student described how a "dirtball" attending physician made inappropriate comments while preparing a woman under general anesthesia for a vaginal hysterectomy.
"He picked up a clamp holding sterile cotton balls and dipped them into Betadine," he said.
"While he was cleansing and scrubbing her labia and inner thighs, he looked at me and said, 'I bet she's enjoying this.' My attending winked at me and laughed."