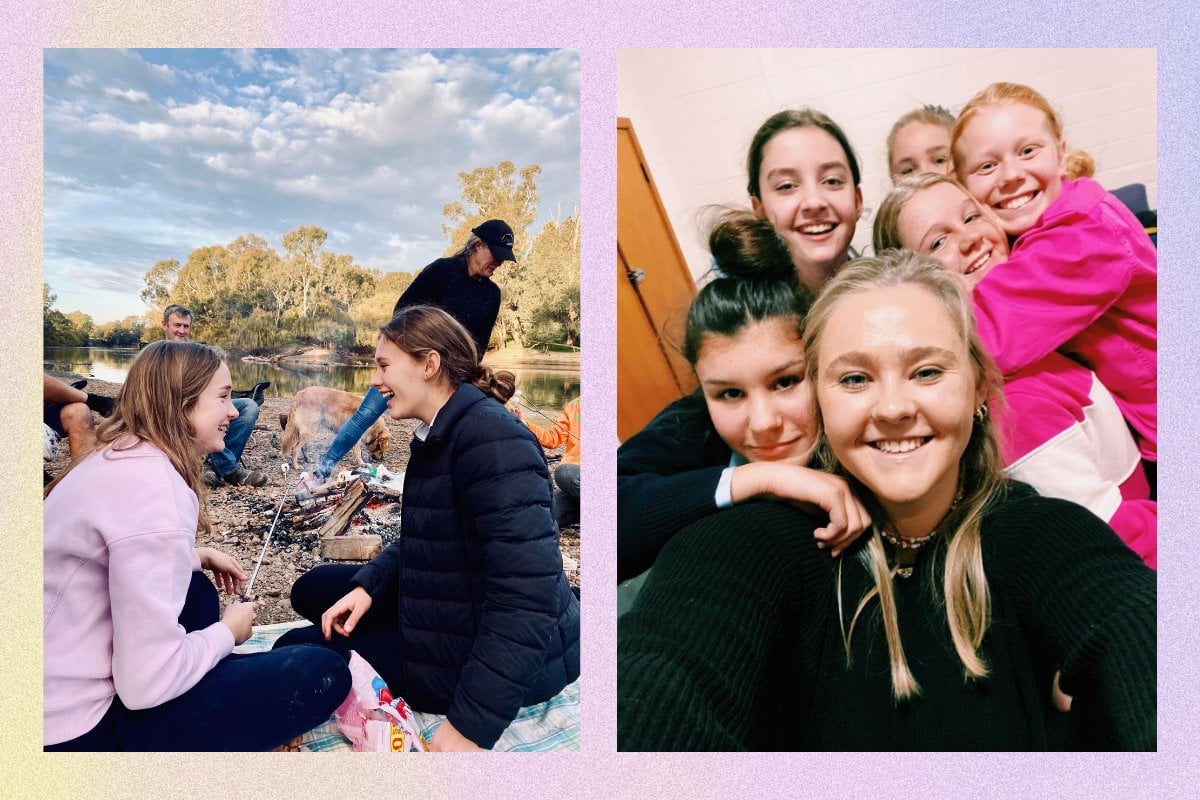 If you are, were or have a teenage girl, what you're about to read is going to make your soul jump for joy.
Twelves months ago, lady startup Ruby Riethmuller launched Womn-Kind — a female-led youth organisation on a mission to close the gap in mental health support for teenage girls — right from her hometown in rural NSW.
Recently, Ruby took a chance and presented her mission to a panel of judges as part of the Buy From The Bush Big Break, a competition in partnership with PayPal, for her chance to win $30,000 to invest in her business which strives to change the lives of Australian teens.
The Shark Tank-style competition called for all rural business owners and entrepreneurs, who need a financial push, to pitch their idea to the world.
The impressive judging panel consisted of Grace Brennan, founder of Buy From The Bush, Jane Cay of Birdsnest, Liandra Gaykamangu, founder and designer of Liandra Swim, and Marco Steinhauer, Finance Director at PayPal Australia.
Quite the lineup if you ask me. 
After entering, Ruby anxiously waited to hear the results of the competition. On the day the winners were meant to be announced, Ruby recalls feeling pretty average about the whole situation, especially by the time 5pm rolled around.